Air Show RADOM POLAND part II - CRASH SU - 27
Air shows in Poland are characterized by what is best in aviation. Radom is a meeting place for NATO aviation and aviation represented by the countries located east of Polish border.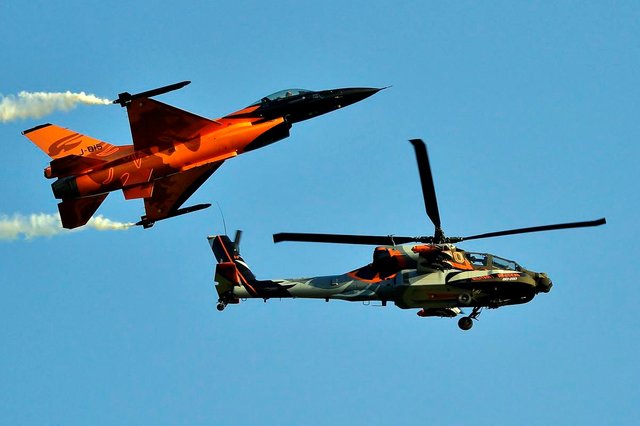 Pokazy lotnicze w Polsce charakteryzują się tym co najlepsze w lotnictwie. Radom jest miejscem spotkań lotnictwa NATO jak i lotnictwa reprezentowanego przez kraje położone na wschód od naszej granicy.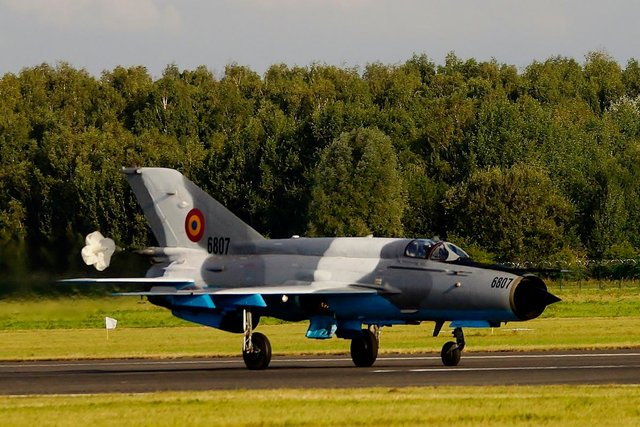 Today, the memories of the Airplane SU 27 Belarusian Air Force, whose flight ended in a tragic way. Two experienced pilots died because, despite the ejectoin order, they stayed in the plane until they hit the ground (30 August 2009 13:17). Their attitude has certainly saved the population in the village of Małęczyn and limited the scale of the catastrophe.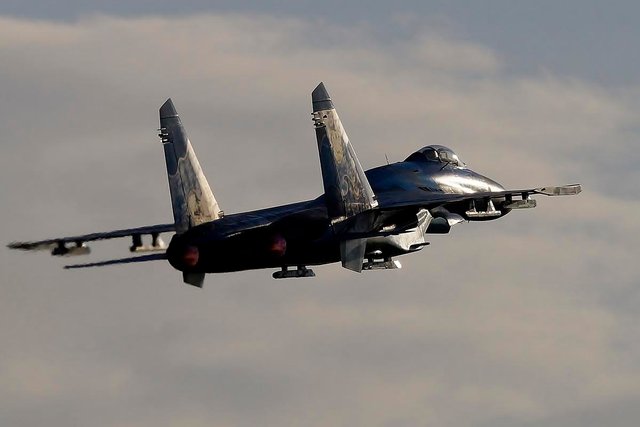 Dziś wspomnienie Samolotu SU 27 Białoruskich Sił Powietrznych, którego lot zakończył się w tragiczny sposób (30 sierpnia 2009 o godz. 13:17). Zginęli dwaj doświadczeni piloci, którzy mimo rozkazu katapultowania pozostali w samolocie do samego końca. Ich postawa z pewnością uratowała zabudowania we wsi Małęczyn i ograniczyła rozmiary katastrofy.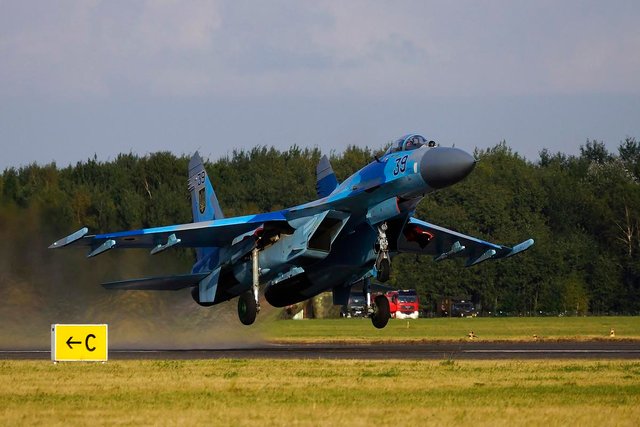 Today I pay tribute to the memories of Colonel Marchwicki and Colonel Alexander Żuralewicz.
Dziś oddaję cześć pamięci płk Aleksandra Marchwickiego i płk Aleksander Żuralewicza.