Everyday life of Ginas - Codzienne życie Ginasia #1
Z nadejściem Nowego Roku postanawiam codziennie pokazywać wam jedno zdjęcie związane z moją aktywnością, pracą i pasją życiową.
Nie będę zamieszczał wyjaśnień i opisów zdjęć gdyż uczę się do ATPL https://pl.wikipedia.org/wiki/ATPL i nie mam zbyt wiele czasu.
Jeśli któreś ze zdjęć zainteresuje Cię szczególnie zostaw komentarz, będę odpisywał w wolnej chwili, czyli w niedzielę.
With the coming of the New Year, I decide to show you one picture of my activity, work and passion for life every day.
I will not include explanations and descriptions of photos because I am studying at ATPL https://en.wikipedia.org/wiki/Airline_Transport_Pilot_Licence and I don't have too much time.
If you are particularly interested in any of the photos, I will write off on Sunday.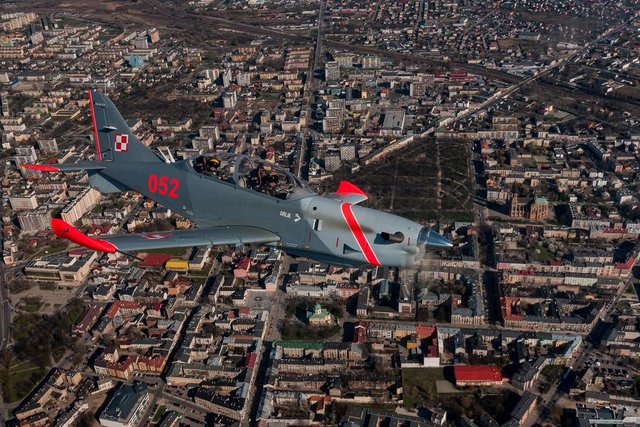 Będzie mi miło jeśli zostawisz Upvote. Wspomoże to moje szkolenie lotnicze.
Dzięki i cześć .
It will be nice if you leave me upvote. This will be supported by my aviation training.
Thanks @ginas