Everyday life of Ginas ONE DAY -ONE PHOTO Codzienne życie Ginasia #5
Without unnecessary stories, ONE DAY - ONE PHOTO. Bez zbędnych opowieści, JEDEN DZIEŃ JEDNO ZDJĘCIE.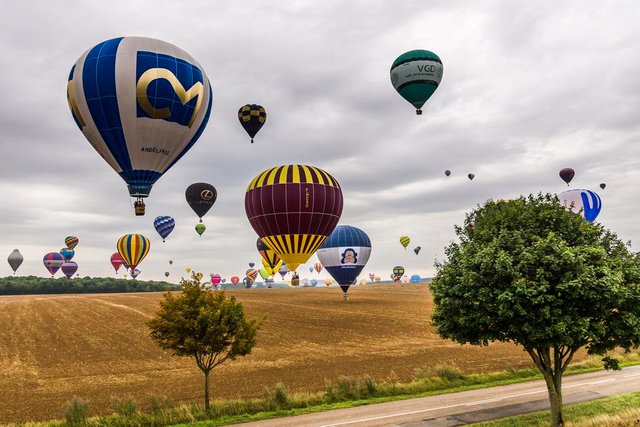 Guinness record in the amount of balloons in the air. FRANCE 2017 456 BALONS launched from a single line.
Rekord Guinessa w ilości balonów w powietrzu. FRANCJA 2017 456 BALONÓW wystrzelonych z jednej linii.
Będzie mi miło jeśli zostawisz Upvote. Wspomoże to moje szkolenie lotnicze.
Dzięki i cześć .
It will be nice if you leave me upvote. This will be supported by my aviation training.
Thanks @ginas