Everyday life of Ginas ONE DAY -ONE PHOTO Codzienne życie Ginasia #9
Without unnecessary stories, ONE DAY - ONE PHOTO.
Bez zbędnych opowieści, JEDEN DZIEŃ JEDNO ZDJĘCIE.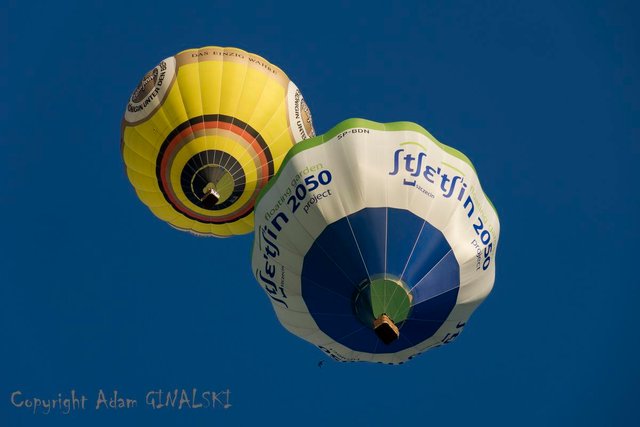 See you in https://www.chateau-doex.ch Widzimy się w ......
Jeśli chcesz dowiedzieć się czegoś więcej na temat zdjęcia? Napisz w komentarzu - odpowiem niebawem
If you want to know more about the image? Write in your comment - I will reply shortly
Będzie mi miło jeśli zostawisz Upvote. Wspomoże to moje szkolenie lotnicze.
Dzięki i cześć .
It will be nice if you leave me upvote. This will be supported by my aviation training.
Thanks @ginas