Dlaczego mnie nie ma..
View this post on Hive: Dlaczego mnie nie ma..
---
Post pożegnalny z wyjaśnieniami https://steempeak.com/polish/@herbacianymag/time-to-say-goodbye-to-steem
---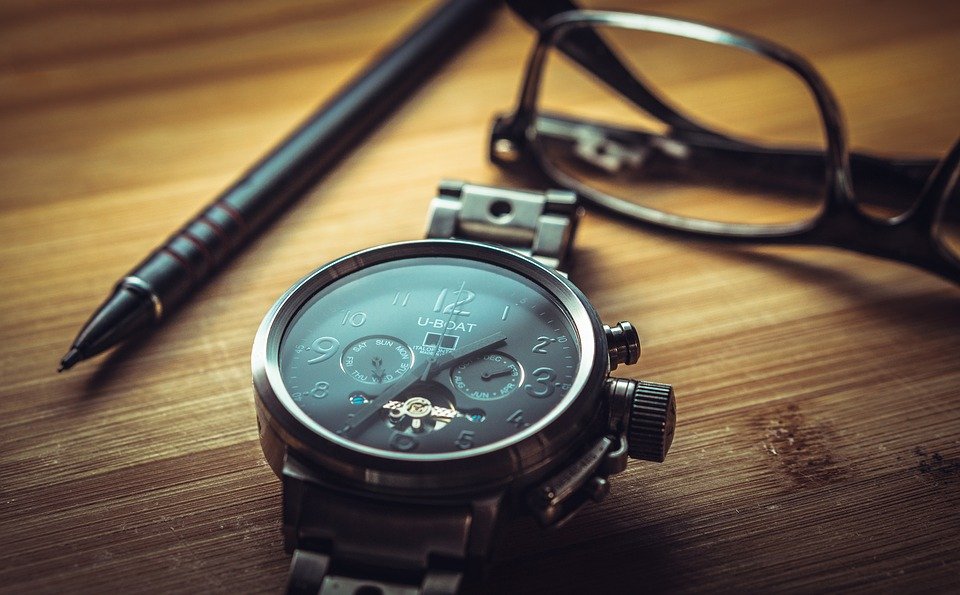 To nie jest tak, że darowałem sobie Steem, choć po ostatnich wydarzeniach najprawdopodobniej sobie Steem daruję i przejdę po prostu na Hive ;) (czyli fork Steem bez SP Steemit i Justin Sun'a).
Co się zmieniło. Z powodu panującej pandemii - jestem na home office (przynajmniej w tym tygodniu). Niby idealnie, ale dzieciaki w domu, córka dostaje zadania do zrobienia w domu i szczęśliwa dwójeczka dzieciaków (3 i 7 lat) powoduje to, że to co mi się za dnia nie uda zrobić nadrabiam wieczorem.
Trzymajcie się w zdrowiu i do zobaczenia przy bardziej sprzyjających wiatrach.