Uroczy jeżyk z klocków Lego
Niestety sezon przeziębieniowy w pełni i mnie też coś właśnie dopadło. Na poprawę samopoczucia postanowiłam ułożyć zestaw Lego, zakupiony, samej mi w to trudno uwierzyć, aż pół roku temu...
Jest to jeżyk z zestawu nr 40171.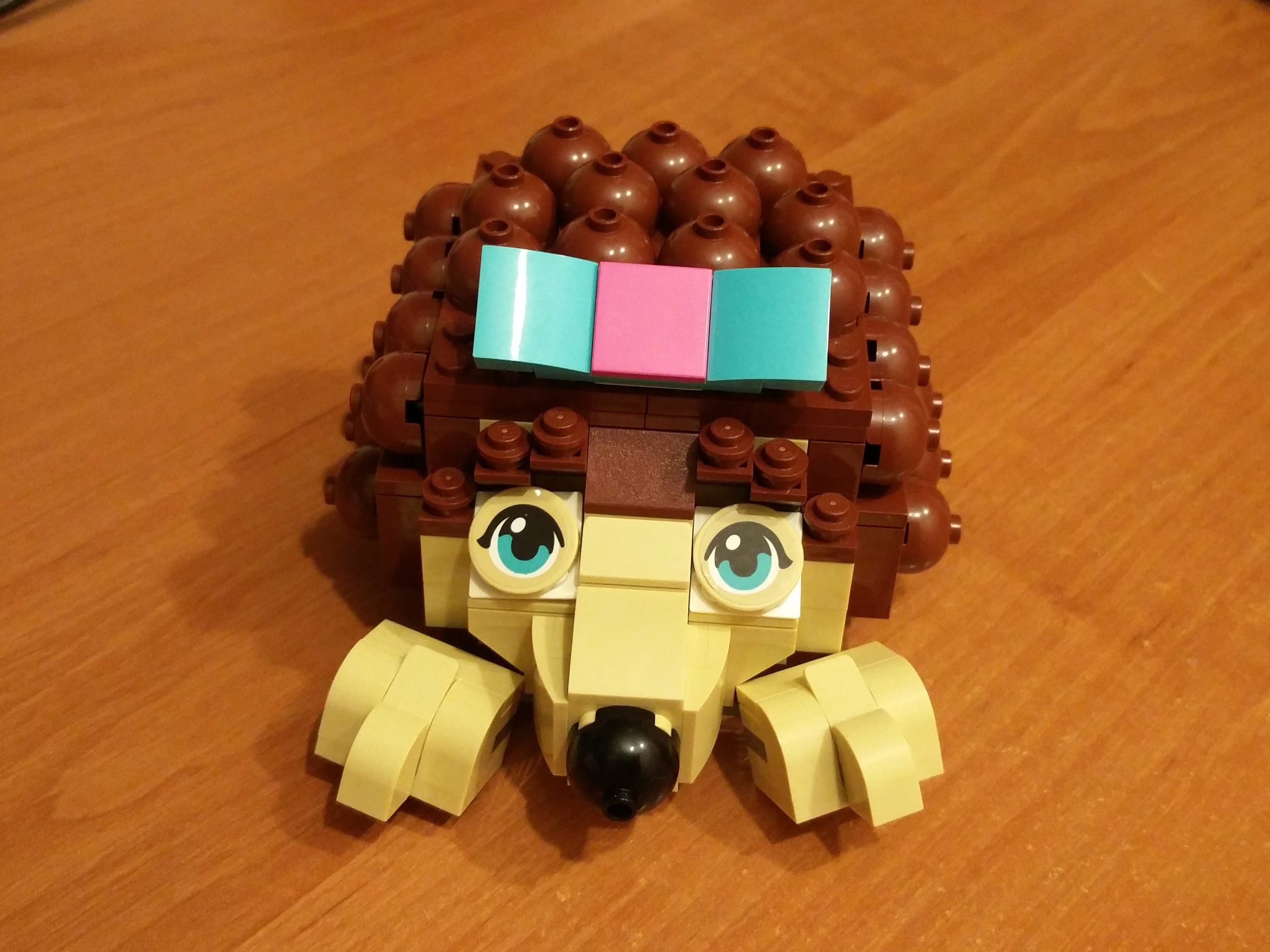 Po wybudowaniu jeżyk ma ruchome łapki, może mieć otwarte lub zamknięte oczy, można mu (lub chyba w tym przypadku jej) przypiąć kokardkę, a jego kolce nie zrobią nam krzywdy ;)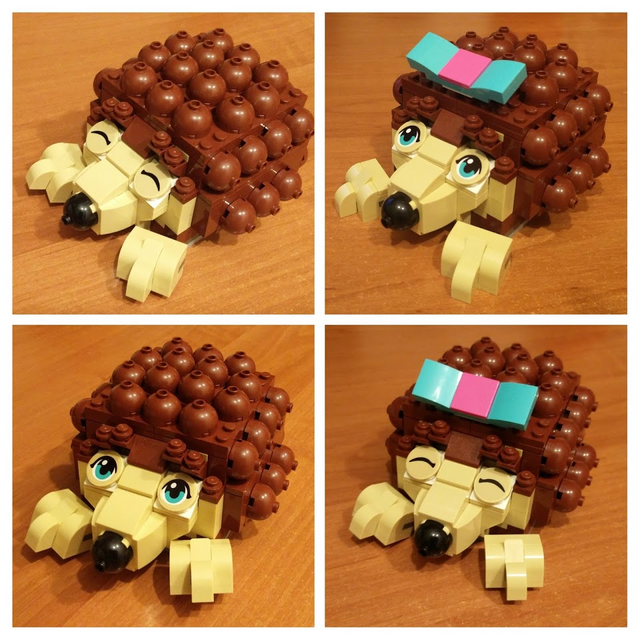 Oprócz mile spędzonego czasu podczas budowania, jeżyk ma jeszcze jedną funkcję, jest małą szkatułką na drobiazgi.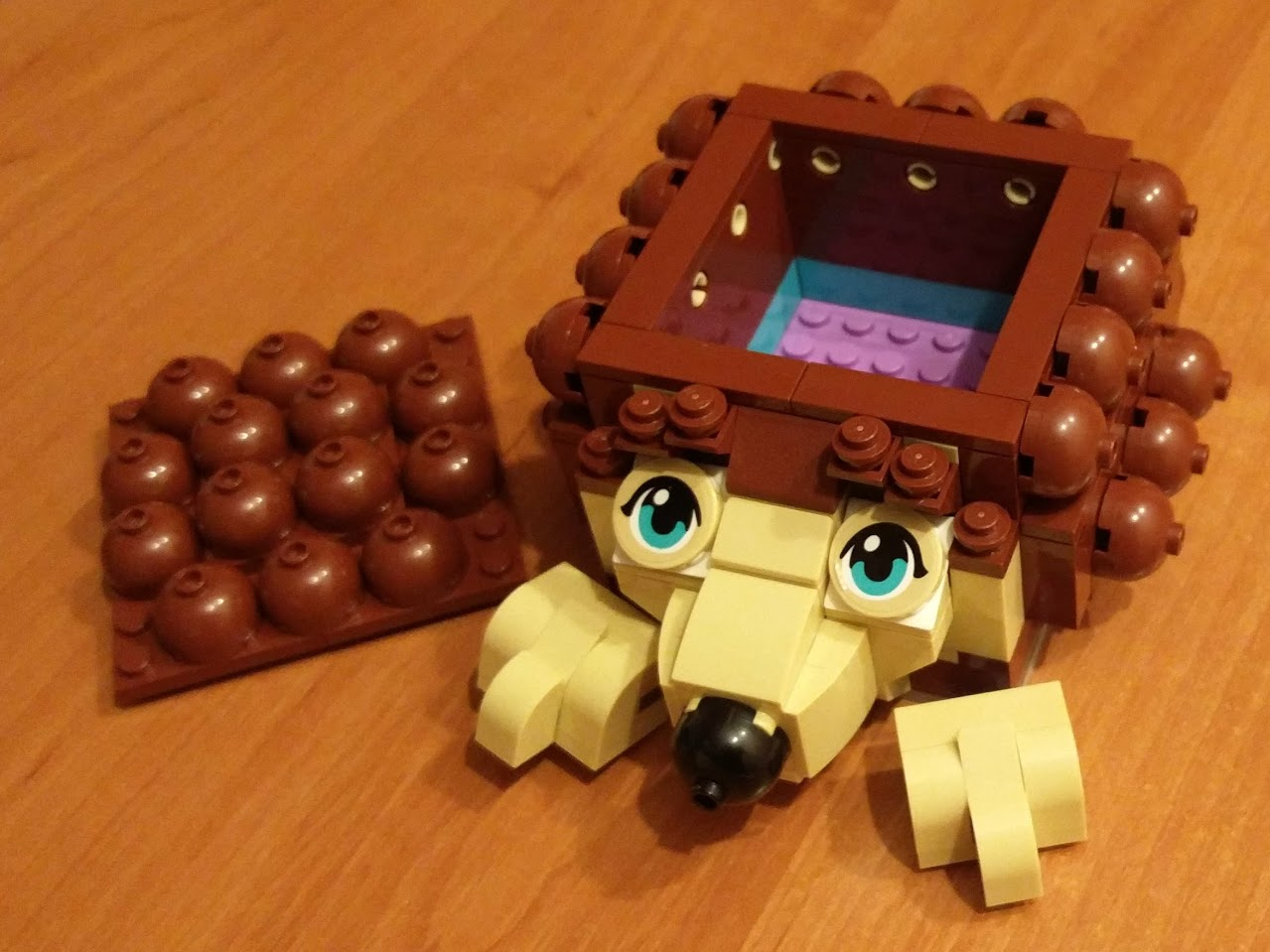 Jak Wam się podoba taki zestaw?