Steemits coming of age - contest at the bottom, guess when steemit will "come of age"
Looking at the typical audience of this site it's only a matter of time it hit's that coming of age moment for all platforms that focus on "free speech". By free speech of course, I mean free right wing speech. The kind that platform gab had, where all the fascists banned on twitter went. In that place saying "all jews should die" is fine, but saying "anybody who says all jews should die, should die themselves" would be probably be banned or harassed and stalked. (Like people do to me on here for saying stuff like that lmao.)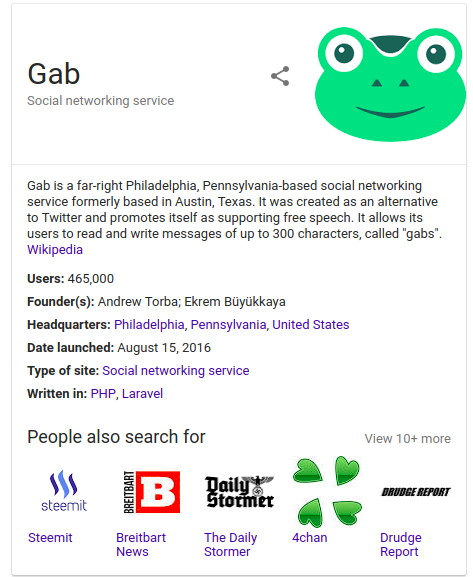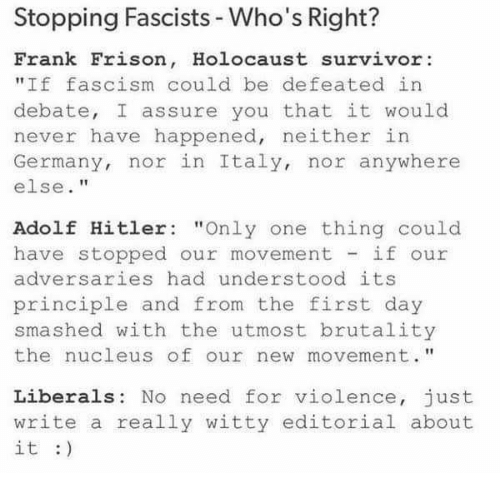 Well it's pretty obvious nobody on steem is making an effort to deal with the fascists, and all throughout it's life they have been it's main base of support. (And yes, I'm including you in here too "an"caps, yall stole the word anarchism like the nazis stole the word socialism.)
So my question is, when will steem create it's first mass murdering Fascist? I might even start taking bets on this one at one point lmao. How about this, whoever guesses the closest date in the comments will get a steem reward from me. Steem jumps around a lot, so how about something like $10 worth of steem? I might throw in a steem monsters card or two as well.