History in Precious Memes & Messages - #13 - Cry, laugh, Feel
A small updated collection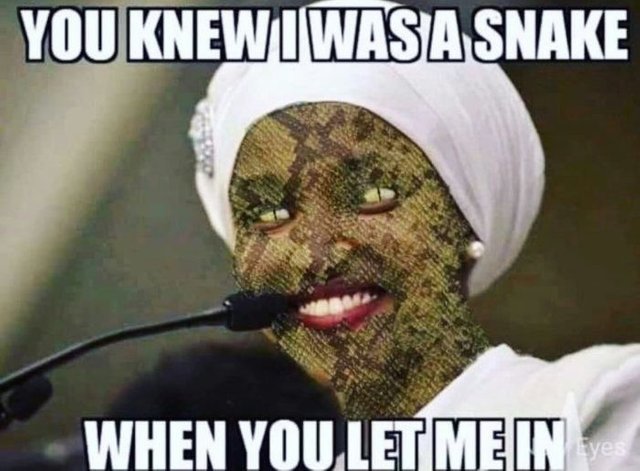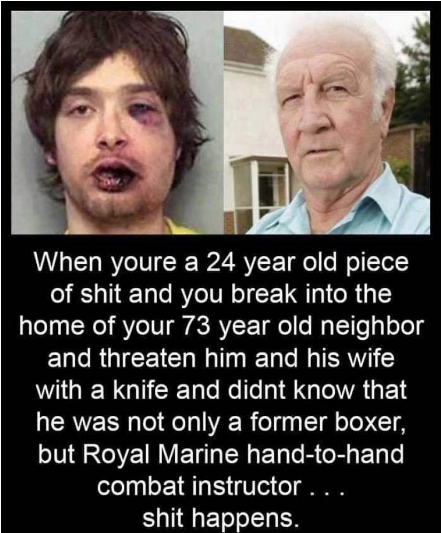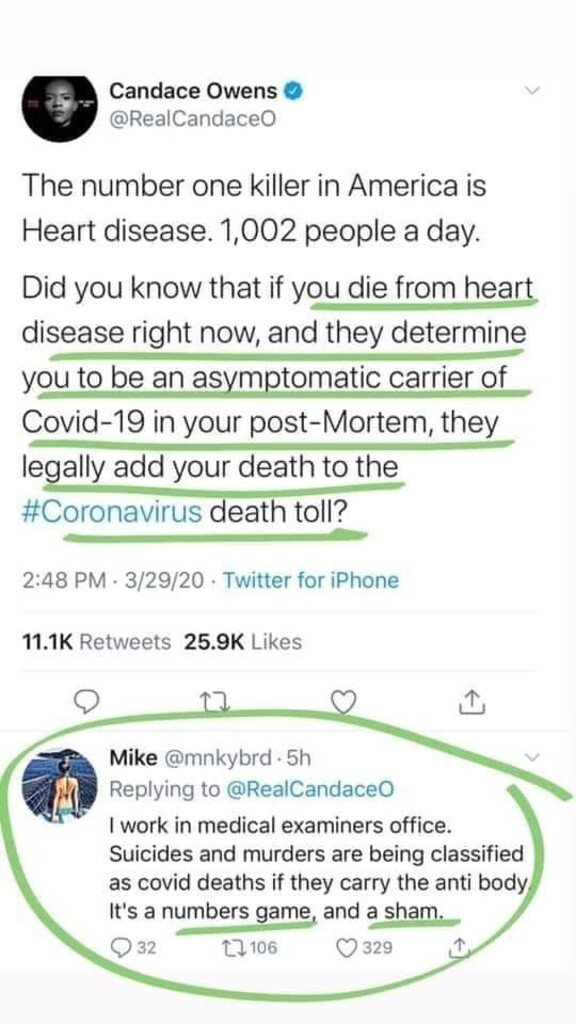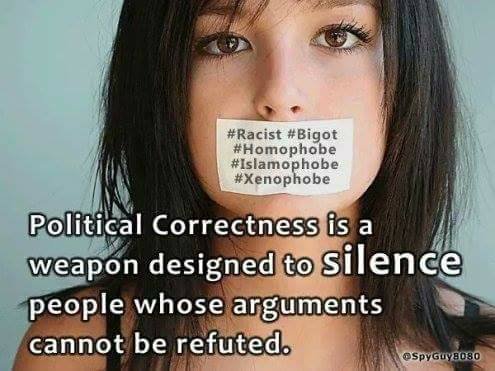 Here is the man with balls - who is never going to want to cut them off :)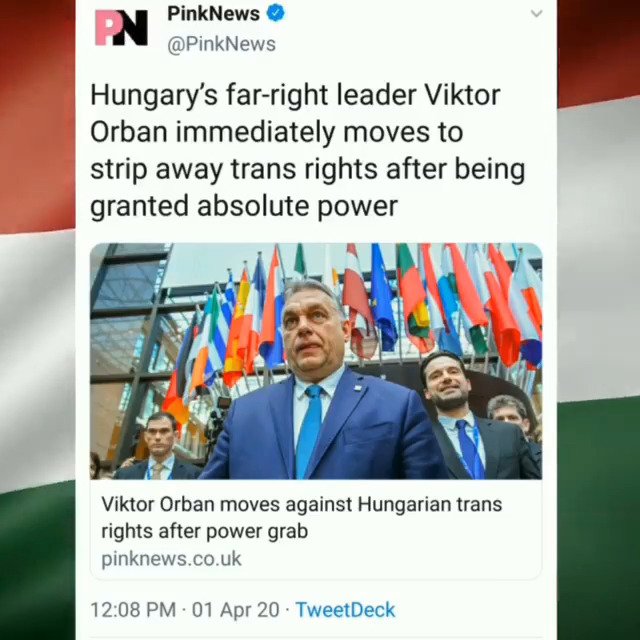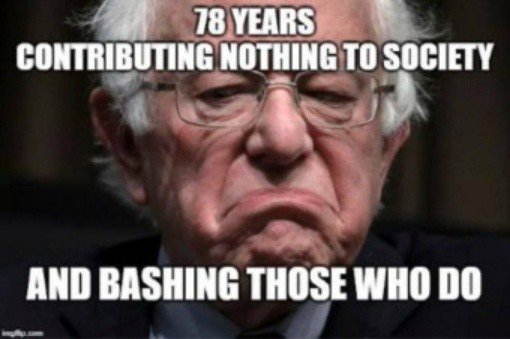 Time for a joke - thanks to the poster and Gab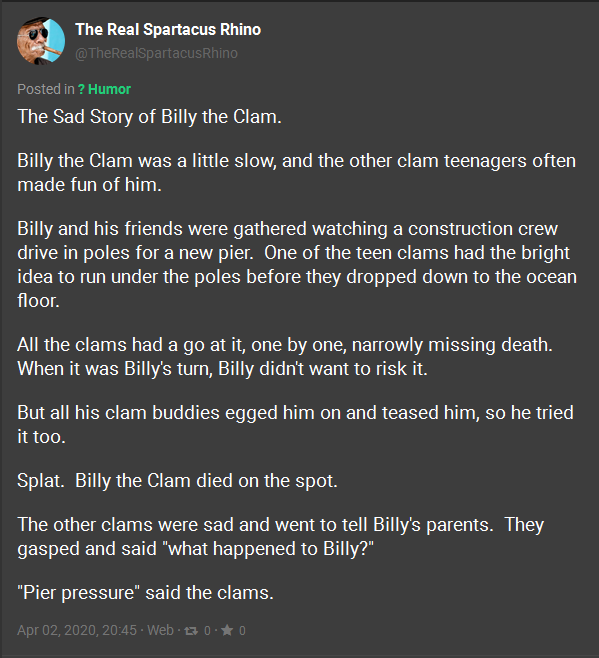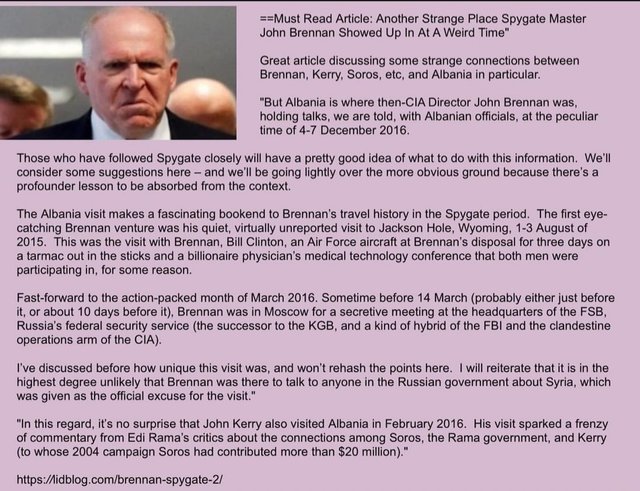 A patent by a British firm - an eye-opener eh?

This is a sad one! Emily, 7, dead, thanks to a F* moslem - Go on! Tell me how you are a religion of peace! Or, I'll tell you what, why not tell me it is according to what the Koran asks of you! Only a satanist would dare to claim his God wants this kind of barbarity.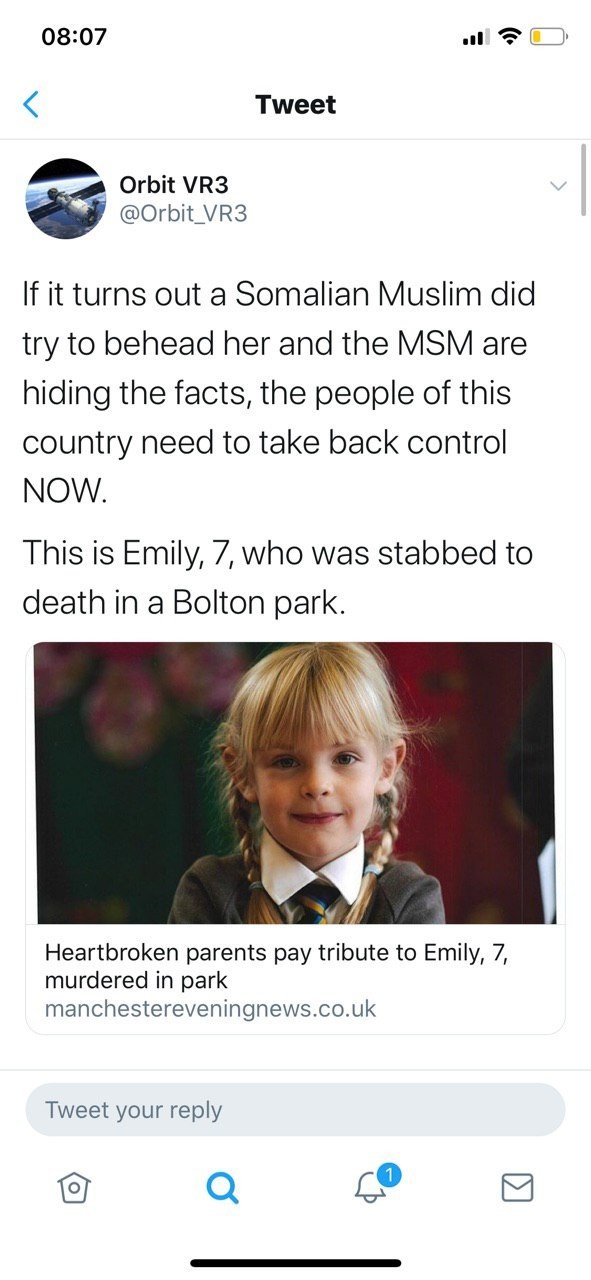 Ha - guess who looks like a demon with his horns!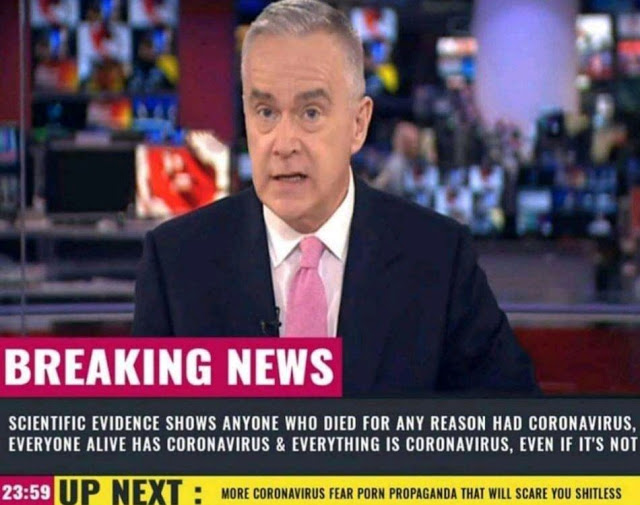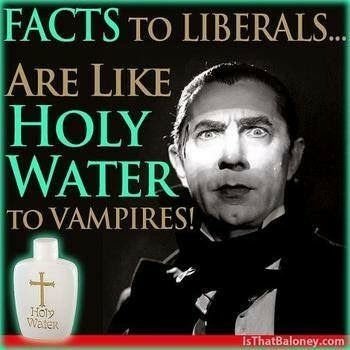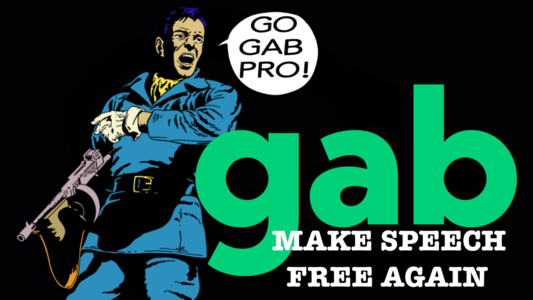 A special one for the Jewish leftists!





YES!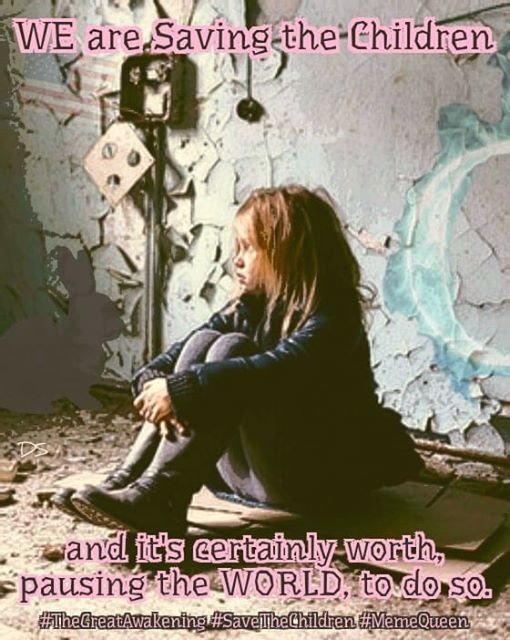 Social distancing baptism! :)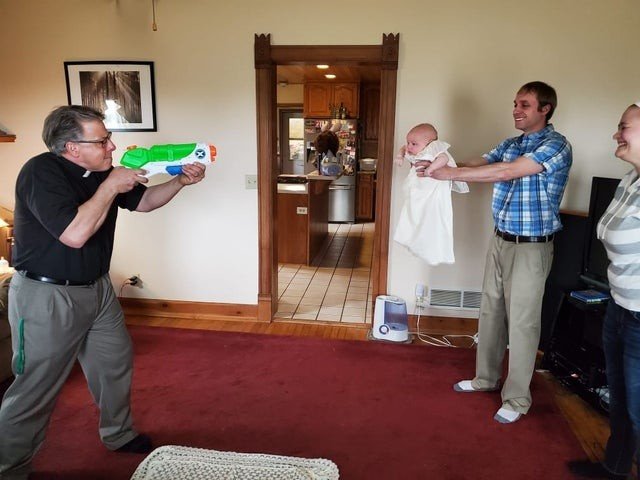 Αλέξανδρος Ζήνον Ευσταθίου

(Alexander Zenon Eustace)
02 April, 2020