Clash of the Tweets: A Debate Between Niko House (@nikoCSFB) and Andrea Rovenski (@PAWGsForBernie) | Above It All #1081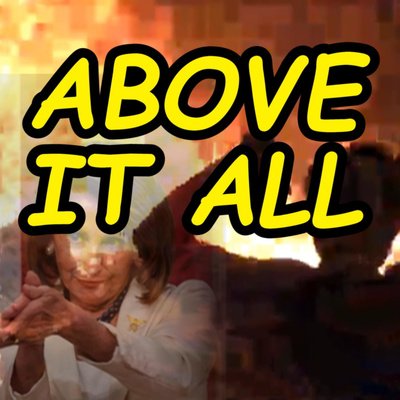 We bring the hot discussion topics of left twitter to the livestream with two incredible guests ready to get into it over:
#ForceTheVote
Is Trump's Social Media Ban Good
Can the Democratic Party be Reformed
Plus stick around for a section for questions from the audience at the end.
Our guest debators:
Niko House (He/Him) https://twitter.com/nikoCSFB. Founder and Former President of Carolina Students For Bernie Sanders (largest Bernie organization in the country for that campaign) & former acting state director of Bernie's 2016 campaign In North Carolina. Former surrogate for Jill Stein's 2016 & Tulsi Gabbard's 2020. Political strategist, analyst, and founder of the MCSC Network.
Andrea Rovenski (she/her) https://twitter.com/PAWGsForBernie is a political youtuber and sometimes speedrunner. She has done antifascist organizing as well as political canvassing for progressive electoral races, including Bernie Sanders' presidential race. She is the creator and host of the daily youtube show Above it All.