Teach your children politeness in politics
Good night to all my friend.
It is time for parents wisely and wisely to build the atmosphere of a good political stage, because those who watch political performances in this country are not just adults.
Maturity and obedience in politics are valuable legacies for our children and grandchildren. Don't pass on the habit of berating and hating them.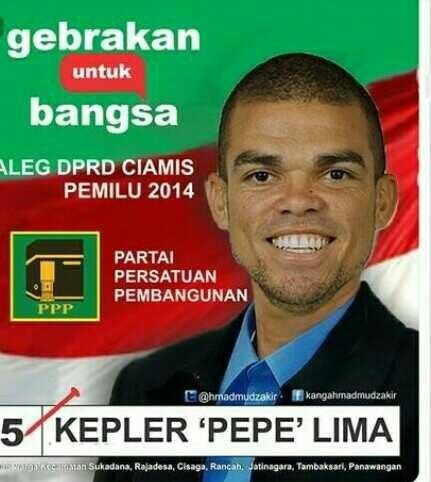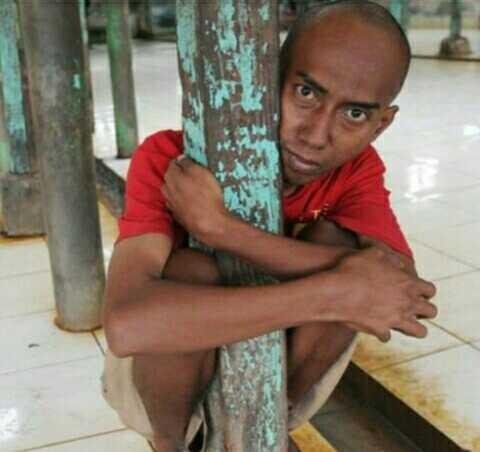 Teach love and politeness in speaking if you want to build a nation full of civilization. Keep the seeds of hate, and let us spread the seeds of unity and love.