Green New Deal and The 2020 Democrat Platfrom
Our Democrat 2020 platform-
More government waste.
More government corruption.
Longer Waits at the doctors.
Higher electricity bills... scratch that. No electricity at all.
No more vehicle.
No more planes. We will replace it with an invention we haven't invented yet.
Food lines for everyone.
Cleaner cow farts.
Replacing every building.
Devaluation of money.
Dead babies and child trafficking for the ones who survive.
Russia hoax... we got nothing yet, but wait.
More Fake Hate Crimes... we don't have enough.
Last but not least... don't worry, the mirror tactics will continue.
This is a working platform so feel free to add anything that you feel we have missed. Nothing is too big or too small to add. Because remember we have other people's money to spend.
Please Upvote, Comment and Resteem Packiko and earn points for using Steem via Packiko Trade points for Upvotes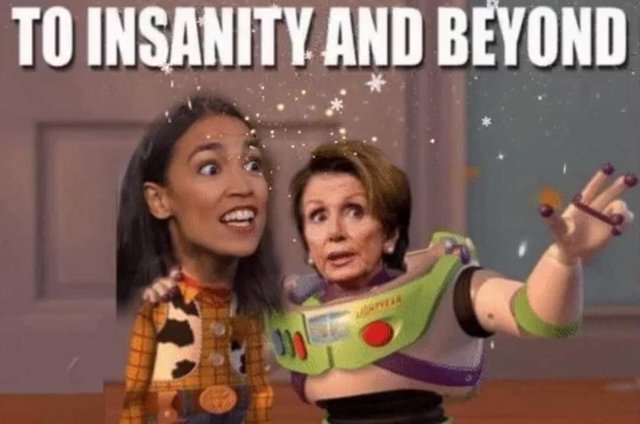 Posted using Partiko Android