Deep State Thoughts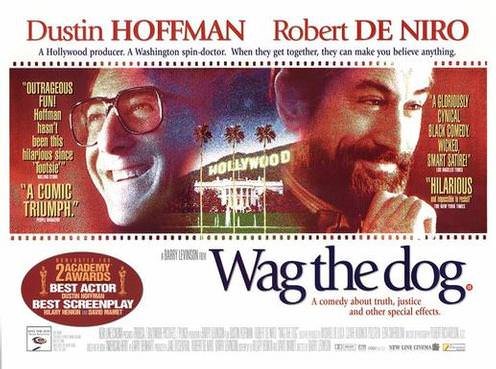 This is a cross post from facebook. It was getting some traction there so I thought I would repost here to spark some debate.
P.S. I voted today
Original Facebook post:
DEEP STATE thoughts: Migrant caravans. Pipe bombs. Stock Market. Election Hysteria. Mainstream media. I will bet you $100 US dollars they counted on your outrage. They didn't get to be the DEEP STATE by fumbling and bumbling and awkwardly getting caught. Cameras caught migrants getting paid because they wanted you to see that. They want you focused on the weeks long, thousands of miles journey and human suffering. Pipe bombs got intercepted because they wanted you to blame your neighbors that voted different from you. THEY ARE COUNTING ON OUR STRIFE AND DIVISION. That sneaky George Soros is at it again! He might be. But ask yourself this. If he (they) is willing to shell out a couple hundred thou or a few million in a blatant attempt to head fake your emotions and distract your attention. What are they really up to? Because I guarantee you its worse.
Comments are welcome. To join the facebook debate go here:
https://www.facebook.com/permalink.php?story_fbid=738269206506574&id=100009705039391&comment_id=738292143170947&reply_comment_id=738295799837248&notif_id=1540415786347723&notif_t=feed_comment
Thanks for reading my blog.
Carry On, HM
pic of "Wag The Dog" from google images