The Minister Gather The General Secretary Of The Party Discussed The Revision Of The Law On Political Party Until The Elections Of 2020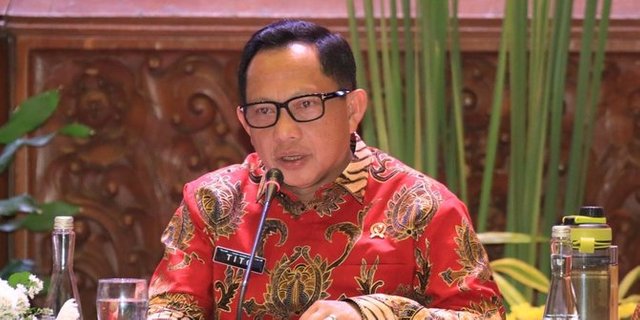 ---
The minister of internal Affairs Tito Karnavian invite a number of general secretary of the party in his office, Jalan Medan Merdeka Utara, Central Jakarta. In this meeting, there are some points that will be discussed.
Present in this meeting the Secretary general of the PDIP Hasto Kristiyanto, When Golkar Christina Aryani, Secretary general of Gerindra, Ahmad Muzani, the Secretary general of the Democratic Hinca Panjaitan, the Secretary general of the PKB Hasanuddin Wahid, Horses PAN Ibn Bilaludin, Secretary general of the PKS Mustafa Kamal, Horses NasDem Taslim and the Secretary general of the PPP Arsul Sani.
Arsul said there are 3 things that will be discussed in this meeting. First, concerning the statute of the political party related to the increase in aid funds for the party.
"The first is certainly related to the political party itself. Right there is a discourse to revise the LAW of political parties especially that associated with an increase in funds banpol, which is recommended LIPI and the COMMISSION. Well but LIPI and the COMMISSION in its recommendations it also recommends also the presence of changes in the LAW on political parties, especially related to transparency in the management of the political party itself if it mainly funds banpolnya improved," said Arsul at the location, Wednesday (8/1).
---