VFD about a Replacement Ahmad Different as the Candidates of DKI: Waiting on the Game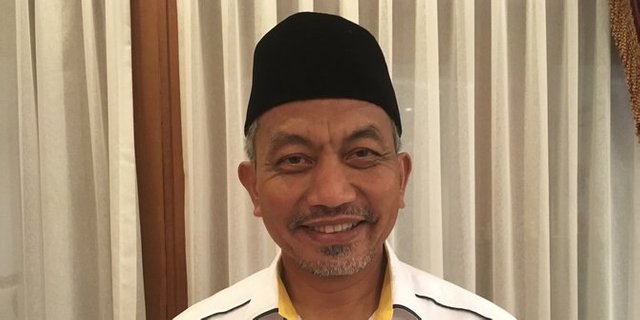 ---
The Prosperous Justice party (PKS) confirmed immediately release the name of the candidate for vice governor of DKI derived from it. This is done after the MCC official to cross out the name Ahmad Different who had been elected as a member of the legislature.
"Wait and see aja, we rely on the scheduling made by the DPRD DKI Jakarta. So in time it appears the name," said the Secretary general of the PKS Mustafa Kamal, Wednesday (8/1).
Kamal confirms the current position of the VFD is not to find new names for the candidates for vice governor of DKI replacement Sandiaga Uno. Known previous, already circulated four names in the Hall of the City of Jakarta, such as the Advisory Board of dewan Pimpinan Pusat (DPP) Gerindra Arnes Lukman, Deputy Chairman of the Gerindra Ferry J Yuliantono, Secretary General of Gerindra Riza Patria, and the Regional Secretary of DKI Jakarta Saefullah.
"We are actually not looking for more, we're already in the levels is ready to follow the process stages in PARLIAMENT," said Kamal.
Thus, Kamal hope as soon as possible the Governor of Anies will have the deputy position has been vacant up to over one one year, since the Uno decided to withdraw for the sake of contestation of the Election of president and Vice President 2019.
"So the process is natural right flowing so that practically we hope so, we see the governor it seems also need a lot of help now yes, with the challenge of DKI Jakarta which is the more real," Kamal menandasi.
---