Anti-White Propagandist Outed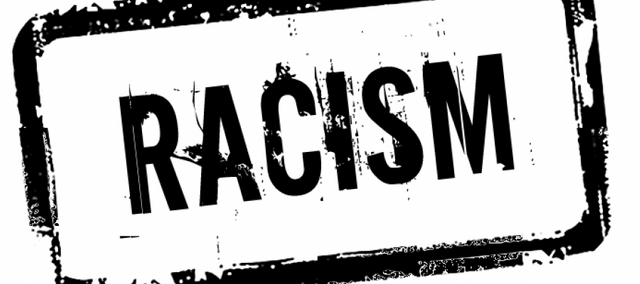 Sean Morrow, "Senior Producer nowthisnews" according to his twitter account (1) produces anti-white propaganda in which he claims to be white: yet on his twitter confesses to be a Jew (2). The propagandic video has been archived on BitChute (3) to prevent it from being taken down from YouTube by "nowthisnews". Thus preventing them from being able to memory hole the evidence of their having engaged in blatant propaganda.
Citation Sources:
Twitter account Archived: archive.is/L8cp0
Tweet Archived: archive.is/VV7jG
Anti-white propaganda video mirror location: bitchute.com/video/kD8FGM2tGRA2/
For clearer image go to the following imgur location:
https://imgur.com/a/rRJ1091

Folks, the reason the following meme exists isn't because of "muh antisemitism", it's because of Jewish propagandists like the above, who pretend to be white: for the express purpose of publishing anti-white propaganda. That is why this meme exists. If that were not an identifiable phenomena: this meme would never have been created. It wouldn't even OCCUR to someone to create this meme, if not for examples like the above.