Barcelona is about to experience a night of siege
I got that message yesterday from a friend of mine at Barcelona .
"I've been in town for five years. Tomorrow is Referendum Day, which is forbidden. The police have already shut down half of the polling stations, an anti-riot truck that has never been used to move to Barcelona for the occasion. We know people who run stores in the center and none of them will open because they're afraid it's going to go too wild.
I'll go over there tomorrow and I'll let you know, but it might get hot."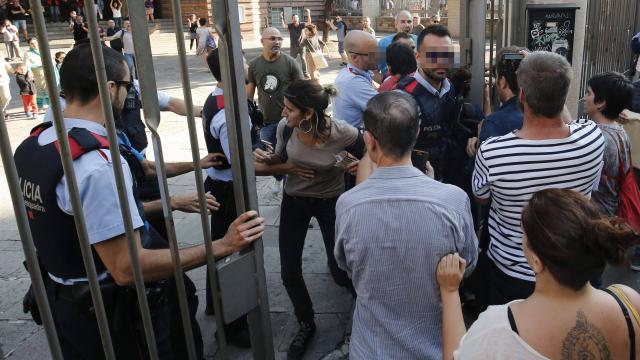 Parents of pupils occupy 163 schools to be used as voting facilities for the referendum on self-determination in Catalonia. The Spanish police searched the telecommunications centre.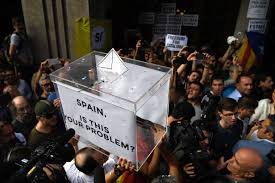 I support the referendum !
Good luck