#1 (Killed) [ALERT VENEZUELA] Death, Chaos and Repression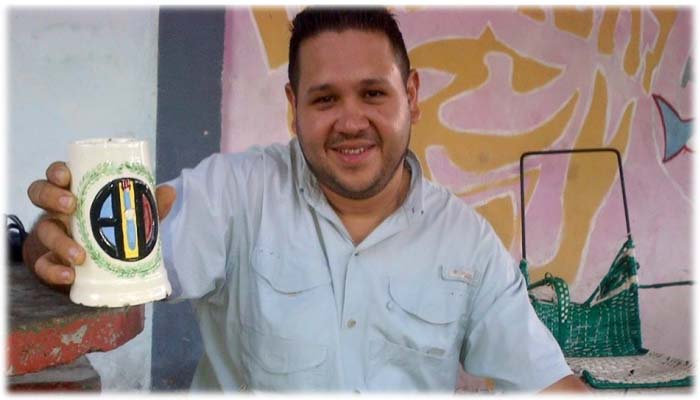 Venezuela..
Today, July 30, the Elections of the Constituent Assembly are being held.
Which is decisive for the political future of the country.
The government wants to seize the country without leaving them choice and by force and repression.
In Venezuela, at least 372 web portal addresses are blocked by major internet service providers (ISPs) and 43 Internet domains are blocked by those same providers, both public and private. Of these, almost half (35%) correspond to web pages related to the "black dollar" price in the foreign exchange market, and 22% relate to the media, with an additional 27% including critical government blogs Nicolás Maduro.
Ricardo Campos, a youth leader of Acción Democrática in Cumaná, was killed early Sunday when he participated in a protest.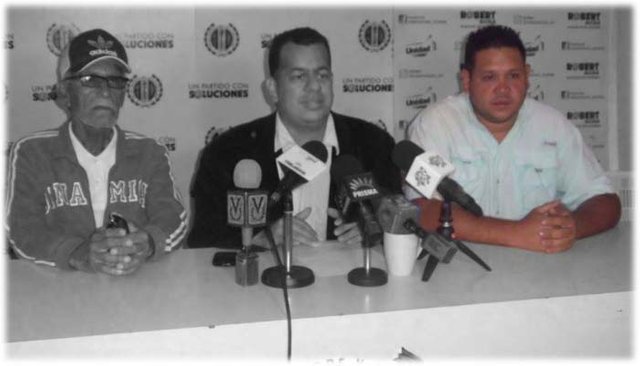 Campos was in the Bolívar street of Cumaná, Sucre State, a few meters from his home.
The youth leader was alleged to have been shot in the head by a state security agent.