#2 (Killed) [ALERT VENEZUELA] Death, Chaos and Repression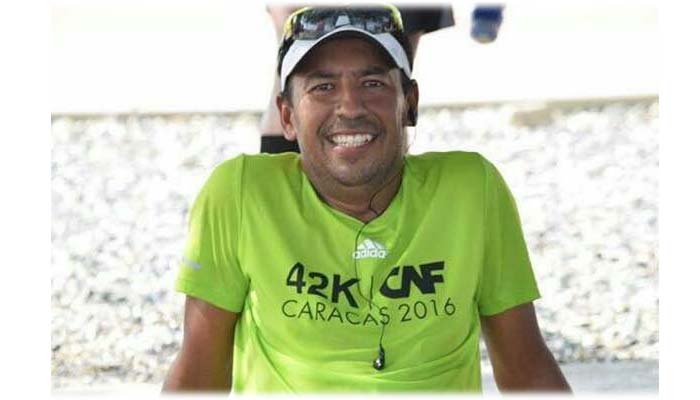 An athlete of 43 years old named Luis Zambrano was killed in the middle of a protest in the Obelisco sector of Barquisimeto, Lara State, received an impact on the head, apparently of a bullet. He was not participating in the protest.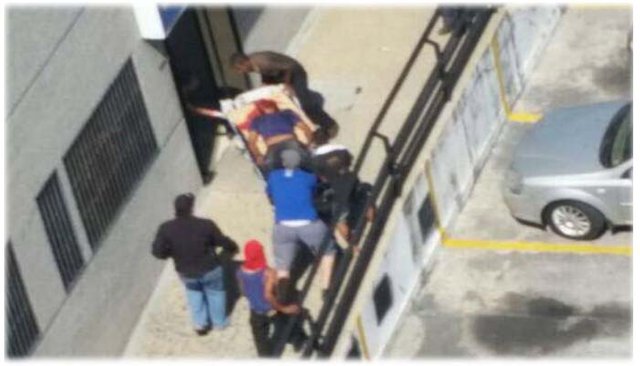 The fact was confirmed by
Daniel Antequera
, deputy to the National Assembly for Lara:
"We regret to inform the country that in the Obelisk sector of Barquisimeto this criminal dictatorship killed Luis Zambrano."