Spotlight on Poloniex : My 3 years Journey and Great experience on Poloniex
Hello Everyone
In my previous post about Poloniex, I had discussed what makes this exchange a Legendary Crypto Asset Exchange. Today in this post I will talk about how and when I started with this exchange and how my experience jas been so far.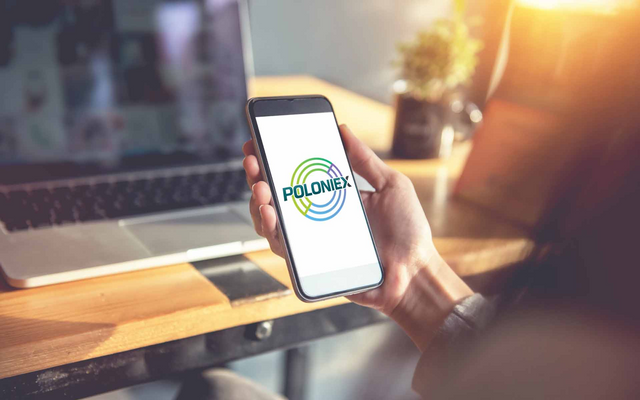 src
My crypto journey was started in Oct 2017 and within a period of 2 months, I had an account with Poloniex because my youtube had suggested this as one of the reliable and feature-rich exchanges. I was in the initial phase and wanted to have an account in a couple of international exchanges since only Indian exchanges were not having enough coins to trade at that time. However now even Indian exchanges have many tokens listed but they have some restrictions but with Poloniex sky is the limit when it comes to crypto.
Every exchange lists top coins like Bitcoin, Eth, XRP Bitcoin cash, etc but not all the exchanges list tier 2 altcoins. For tier 2 coins, I am referring to the kind of coins that are not high value but still, they have a good market cap, and even their trading volume is good. I wanted to buy SC (Sia Coin) in Dec 2017 and it was not listed in any exchnage to Poloniex is the one that had this coin. I created a level 1 account and it did not take more than 2 minutes of my time to enter my details and very the email. To be honest that I never had this kind of account creation experience until then it was surely impressive. They have optional KYC if you are looking for a higher limit and its for the people who trade over 10 BTC every day. I am a small investor who trades with few hundreds of $ so I did not do kyc then I deposited BTC in the wallet.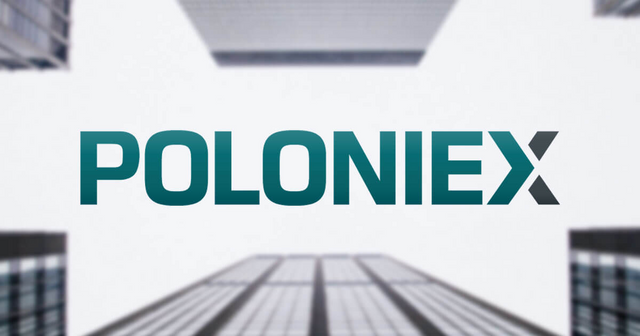 As I mentioned that I was new at that time and was not much familiar with the wallet deposit and withdrawal function. I even had no crypto balance so the only option for me at that time was to buy Bitcoin from India exchnage using INR fiat and then send it to the Poloniex wallet to buy Sia Coin. I used Zebpay at that time to deposit fiat first and buy BTC thereafter. I still remember that the Zebay pad charged me quite about 5$ approx for buying BTC and also for sending it to the Poloniex wallet. So I had to pay much amount in transaction fee however Poloniex charged me very less for buying Sia Coin. At that time Poloniex was not supporting INR buying which could be because of regulatory issues that I am not sure of.
It was surprising for me that an international exchnage cost me less while an Indian exchange charged me a lot and this is what stopped me to use zebpay at that time. At the same time, I had liked the overall experience of Poloniex and later I got my kyc done also just in case I need to use the higher limit.
Founded in early 2014, Poloniex has emerged as one of the most important and polarizing names in the world of digital asset exchange, largely for its relationship with the user and transaction security
Poloniex is very much particular for keeping its users updated every time they plan exchnage maintenance, they always share the announcement that is very helpful to plan the activities accordingly. I have seen that Poloniex now has the option to buy crypto in INR using a card and this is s good however I am yet to try this feature. I will check out this soon to buy some crypto and will see how it works. As an International exchnage, this is always a preferred choice for me and I would never give it a second thought to use the exchnage.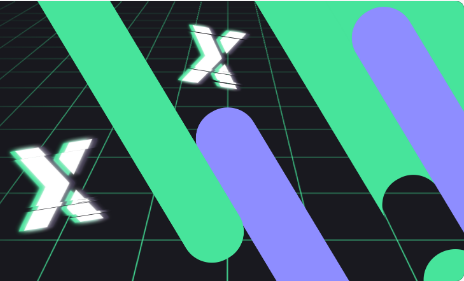 A good experience is very important before we can recommend others to join and I am very happy to share that in my tenure of 3 years I never had any bad experience with the platform and even never had a slow working website. Focus on user's needs and adding future-oriented options makes the Poloniex Legendary Crypto Asset Exchange.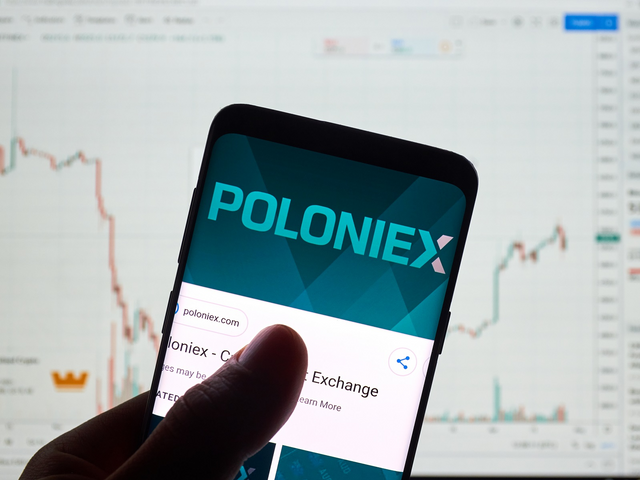 As a user, I expect below from the exchnage and I got it all from day one until now.
User-friendly UI
Speedy website
Multiple Coin Pairs
Enough Volume
Security
Easy to Use
Mobile access
Latest and innovative services offering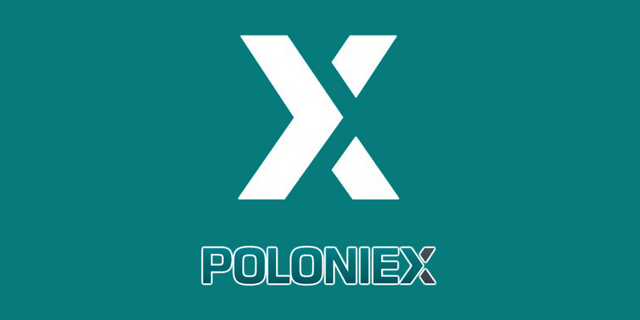 Nowadays we keep the account in multiple exchanges for more volume but I would highly recommend having an account in Poloniex. If you don't have an account yet then join this next generation crypto exchange and use this link-
https://poloniex.com/signup?c=9V4HBB2L
---
---
This post is set to post with 100% power up
Images are screenshot from https://poloniex.com for this post purpose only