portaitphotography friday @julianak's photocontest.
Hlw guys,Good morning , how are you ? I hope all of you are fine. So guys this is my entry for @juliank's portaitphotography photo contest.
As you know guys I'm a young boy and I love travelling and photoshoot. So this blog is all about today's photoshoot and travelling I hope you guys enjoyed.
This is me. My friend clicked it via my nikon D3400 dslr camera.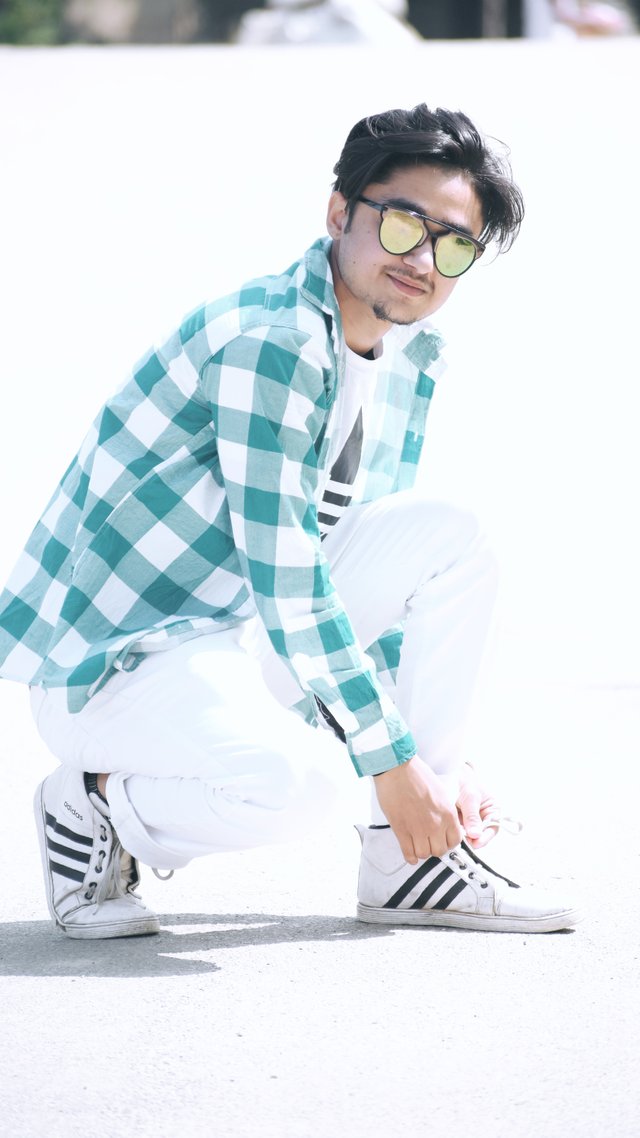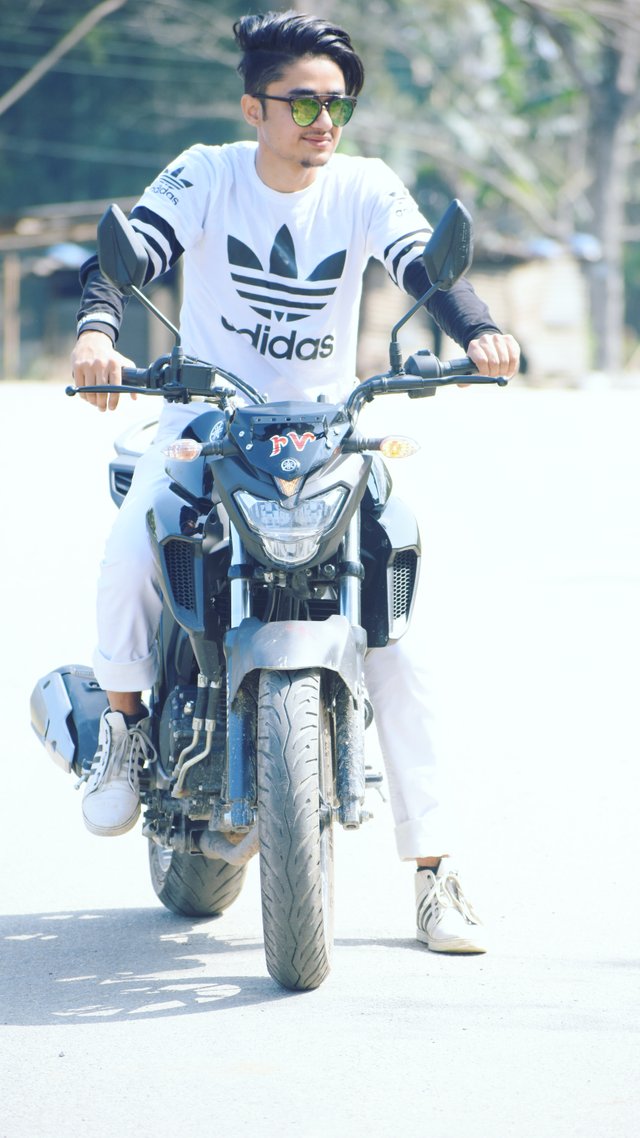 Thanks for visiting. if you like my post please don't forget to upvote and comment. Jai hind.