A folio shoot for Pinja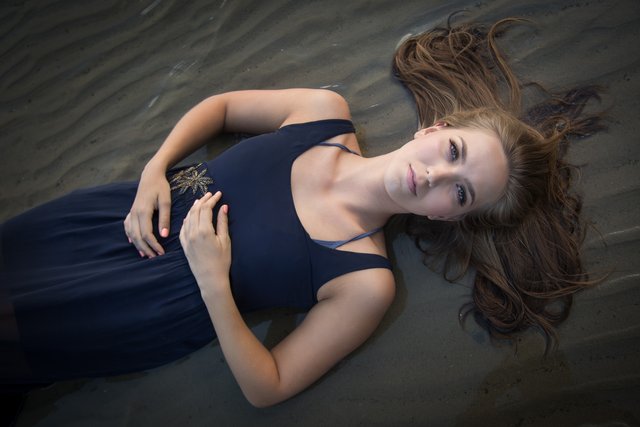 Meet Pinja - Sydney based model with Royalle Modelling. A few months ago I took a last minute opportunity with the agency for a shoot in the Northern Beaches with some of their models.
Shooting modelling portfolios and fashion is something I've done a lot of and specialised in the past decade or so though overshadowed and known more these days for my personal underwater works. I guess one of the factors is the over saturation in the market that anything more different and creative gets noticed a little more.
Shooting with a canon 5Dmiii and switching between 70-200mm 2.8L IS and 16-35mm f4L IS lens with speedlight on beauty dish and large reflector.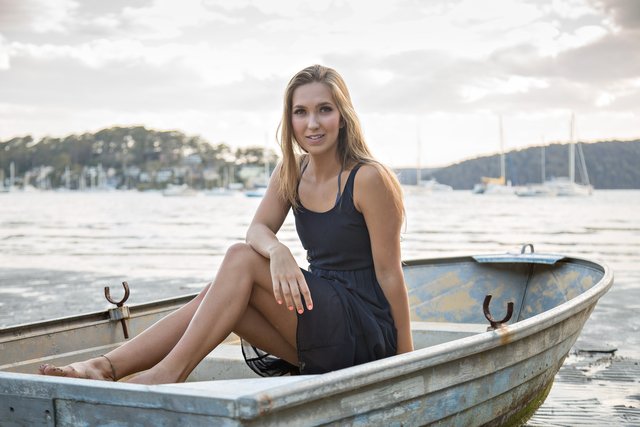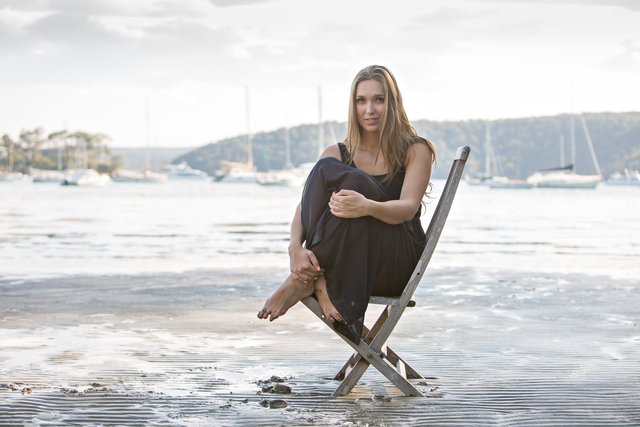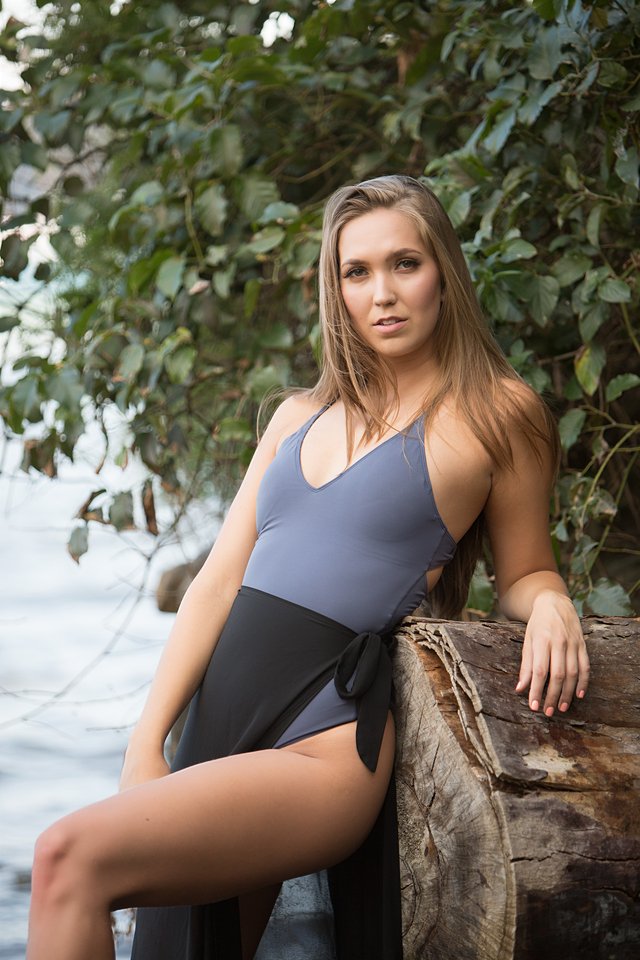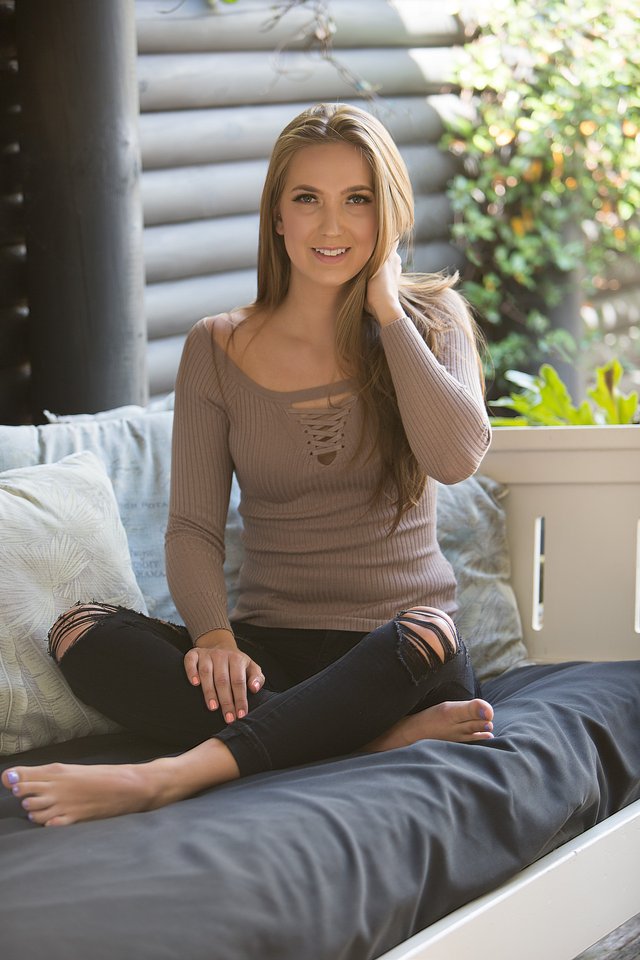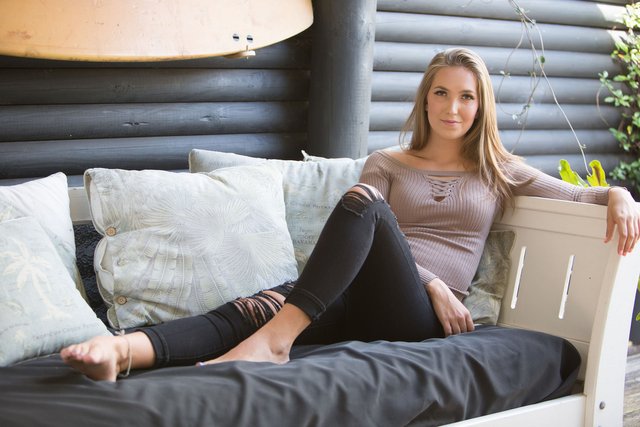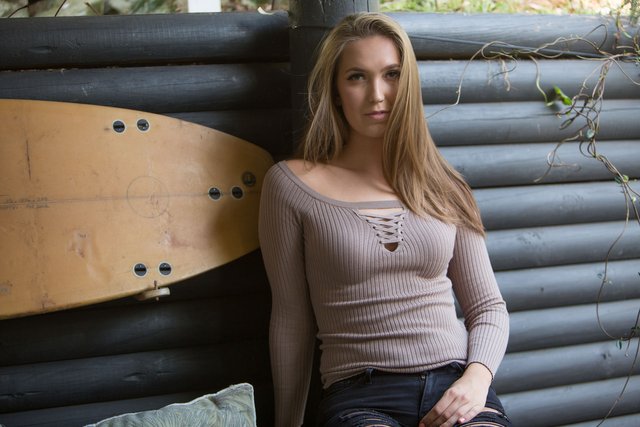 ---
Hope you enjoyed this little set
---