My Family Tour on Banda Aceh Tsunami site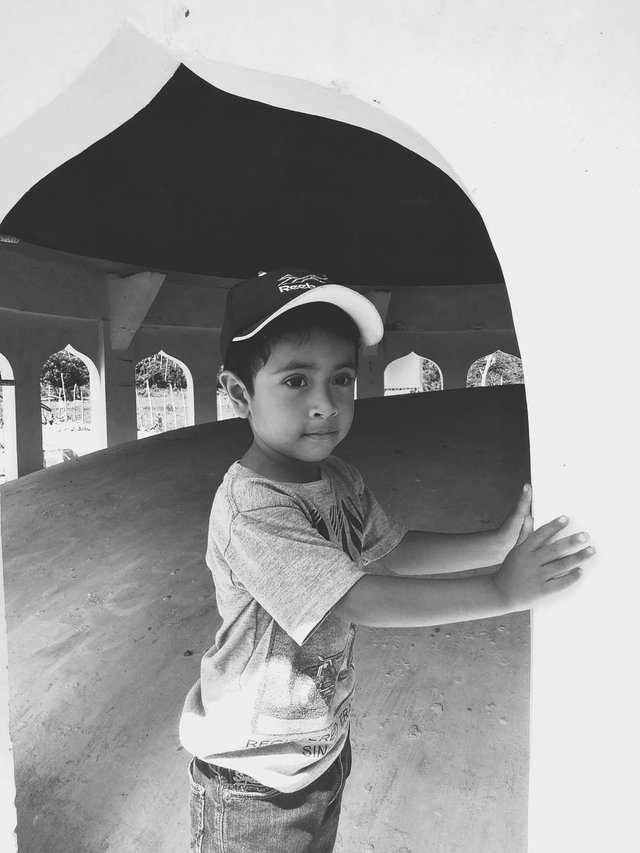 Hi stemian...
Today is Family time. My Boy is very happy when the Sunday caming. We are usually going to the beach. But today is very hot, so we take the Vacation on tsunami site, Banda aceh district.
This site ia very near from mountain so the weather is so calm.
Photo equipment : android phone
Loc: Gurah village, Banda Aceh - Indonesia
Tematik tour : tsunami site
Posted using Partiko Android