The Library - A silent link between us all
The Photo was captured using dual exposure functions in the camera. The photo depicts the idea of a library as constant in time, and readers are passing by. We are all connected in some sense, we read the same books and sit in the same chairs and we share the same knowledge through libraries. The reader on the picture looks like a ghost and acts as inconstant object. The Library, constant in time, connects us all.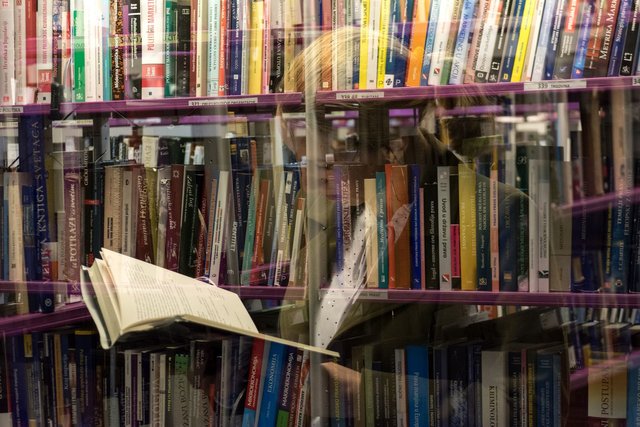 | | |
| --- | --- |
| Category | portraitphotography |
| Settings | ISO 2500 55mm f/4 1/320 sec |
| Camera | Nikon D7100 |
| Lens | Nikon AF-S 55-200mm VR f/4-5.6G ED |
| Location | Local library |
Please leave me a comment and share your thoughts! I read every single comment and I would love to interact with you!
Until next time, Rock on!
@zorang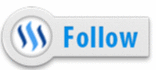 All images and text published in this post are my original work.
©2018 @zorang All rights reserved.