#Portraitphotography: "Boadrmates"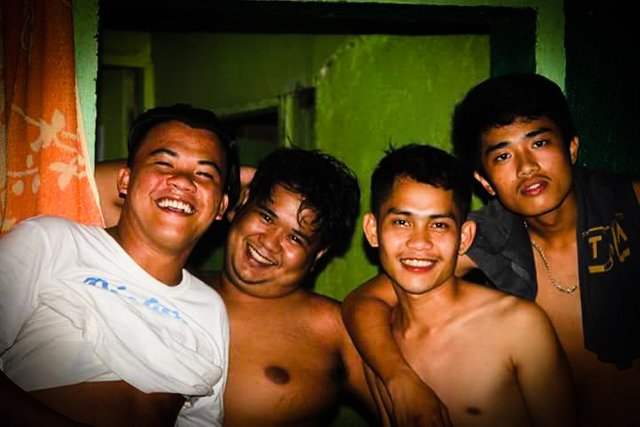 hello guys, time for #portraitphotography. This photo is my entry for #portraitphotography which is hosted by @juliank @photocontest, as you can see in the photo, they are all my boardmates, this photo is taken after my graduation last April. This photo is also uploaded to my facebook acount(Mheal Bean Black) This photo was captured using Canon EOS 60D.I hope you like it.
THANK YOU VERY MUCH!

DON'T FORGET TO FOLLOW!