Souvenirs for tourists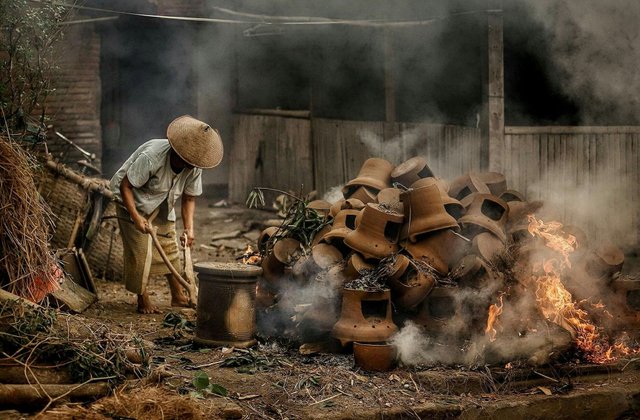 Good evening steemian
tonight I try to raise about the culture that we still have.
this is the process of making pottery in bantul area jogjakarta.
What is interesting is the burning process that is opened without using a commonly used stove. this may be one of the techniques of many techniques that are often used by surrounding communities.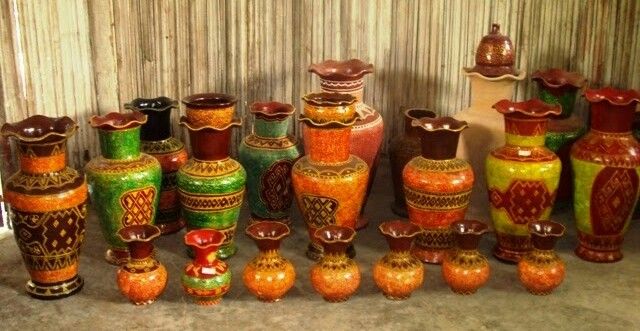 Bantul pottery products in general are jars, pots, fountains, and other ceramic products. Especially for jars, available in many forms, because jars are one type of ceramics that are often hunted by tourists.
The price ranges from Rp 5,000, - to millions of rupiah, depending on the size of a ceramic product and the level of difficulty in the manufacturing process.