Luxembourg - national museum of art and history
### NL Ik bezoek niet vaak museums, maar soms is het wel interessant om te zien hoe bepaalde creaties tot stand zijn gekomen om zo je eigen gedacht erover te hebben.
### EN I do not often visit museums, but it is sometimes interesting to do so you can see how certain creations have been made in order to have your thoughts about it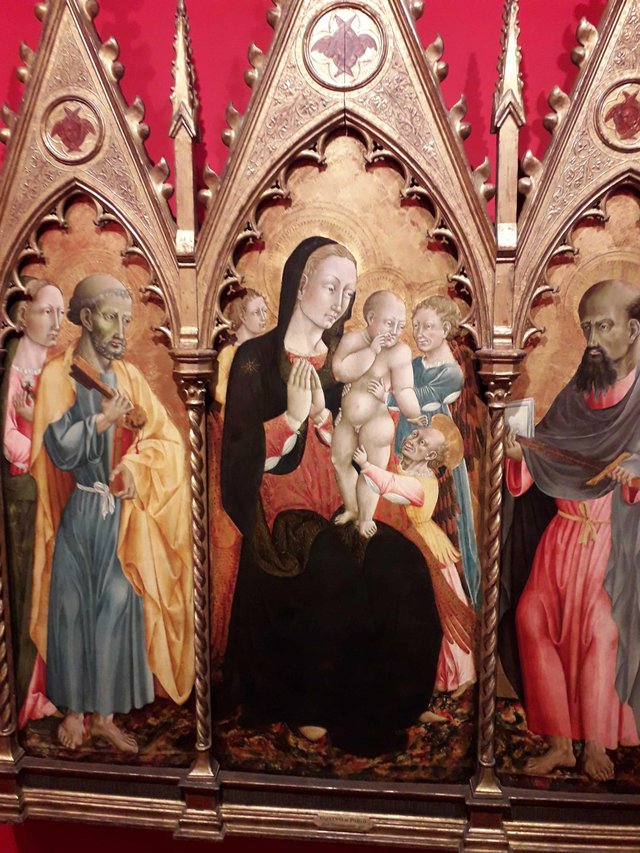 Naakte dwerg op de schoot van de maagd.
Naked dwarf on virgins' lap.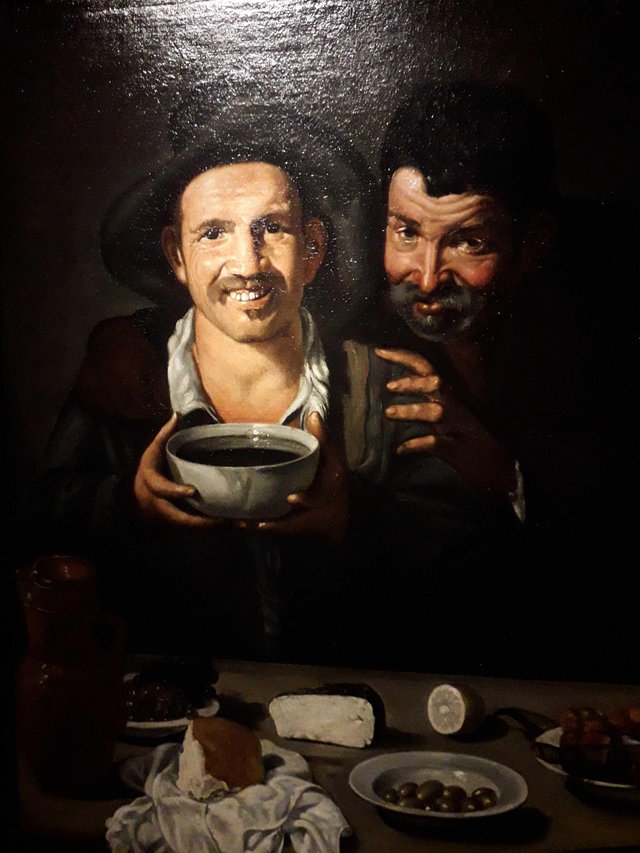 Twee heren laten trots hun maaltijd zien.
Two gentlemen show their meal with pride.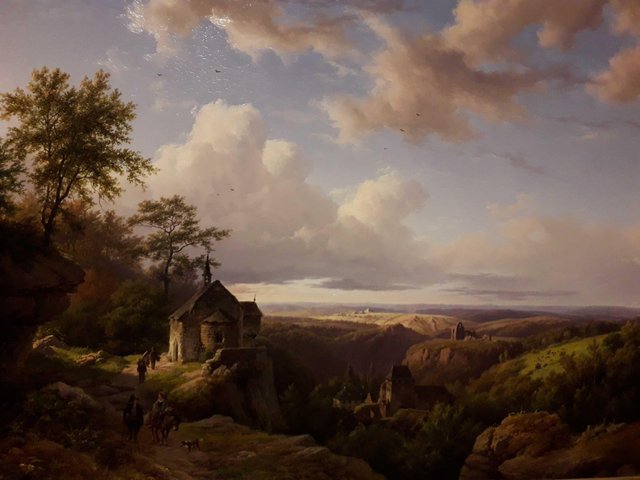 Landschap van de Eifel.
Landscape of the Eifel.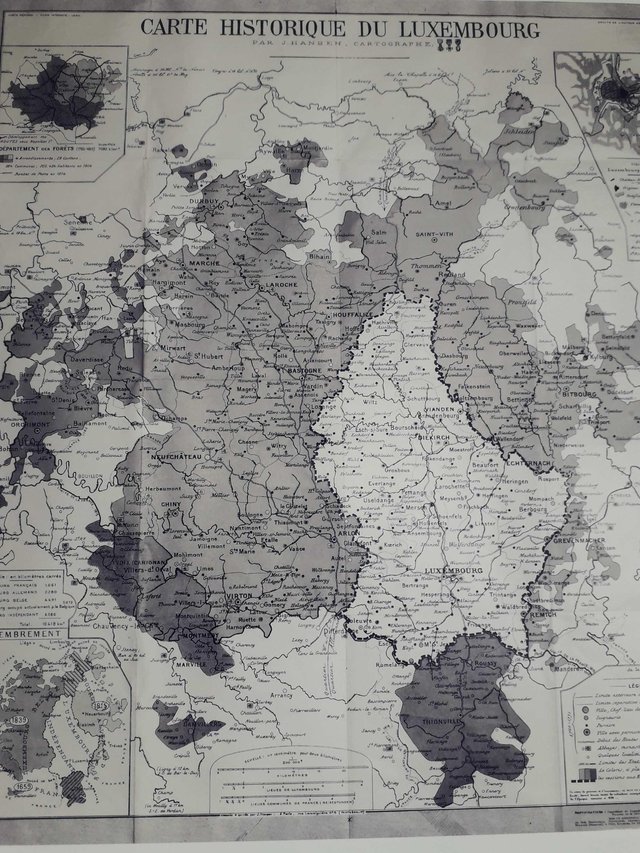 Luxembourg toen en nu.
Luxembourg then and now.