You are viewing a single comment's thread from:
RE: #Portraitphotography: "Boadrmates"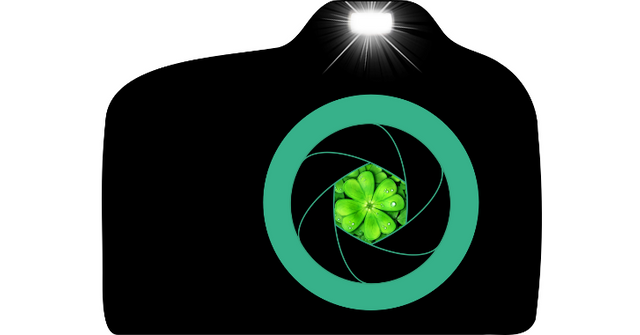 Awesome Work!
I've verified that your photography is original, and that means it's so good that I had to check.
Your post has just been upvoted and resteemed by @yourluckyphotos - The nonprofit service that verifies and promotes original photographers on Steem.


---
Your photography will be featured in Today's Lucky Photos showcase, alongside numerous other photographs. Tag your posts with yourluckyphotos to increase your odds of being featured.
---