Última ronda - CONCURSO "Trocadilhos-Urbanos" -2ª Temporada # 7 - 2019
-Educar o olhar para ver mensagens inesperadas
~
                              onde quase ninguém repara 

~
Esta é a 5ª e última ronda do desafio de fotografia lançado em Janeiro: o Steemer olhar em busca de momentos de humor registados em fotografias!
Partilhem aqui uma imagem que vos fez sorrir, porque
               A vida é curta demais para mau-humor.

Já sabem... premiamos as fotografias mais votadas (ver abaixo) e doarei o restante valor dos votos recebidos a favor da conta @steemitportugal.
                                        Participação

Para participar, basta votar e colocarem a vossa contribuição ( ou o link do post, se for o caso) nos comentários a este post e deixar uma legenda relativamente à imagem colocada.
~ Resteem - facultativo mas apreciado -
~
»» O mote de hoje é este exemplar da responsabilidade da minha poderosa dinastia telefónica ... SonyExperia/ HuaweiMate :-)
~
Big brother paleolítico :-)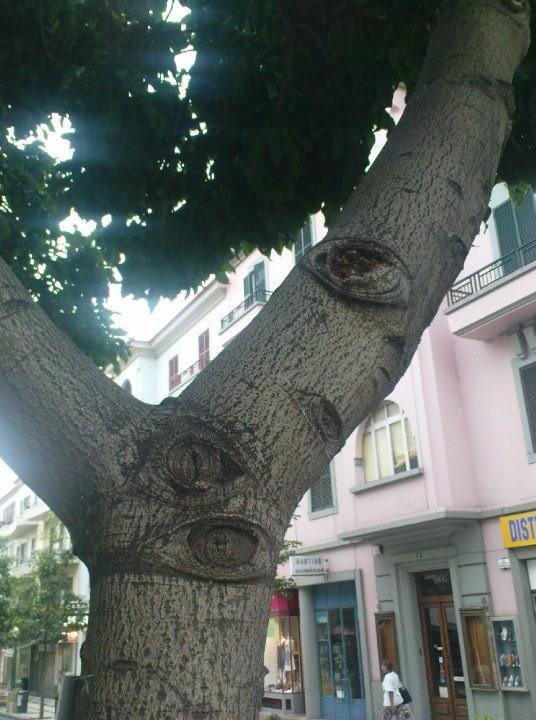 ~
Atualizações:
a nossa repetente de estimação :-) @tixinhacapitinha, @myfreebtc, @duarte9sousa, @cryptonauta e o @officiallyguido.
BOA SORTE A TODOS *** SURPREENDAM-SE !
this post was written in Portuguese. Consider using Google Translate or other online translator to help you with translation.
---


Gif signature designed by @aleister
«»

Vota no projecto @dsound como Steem witness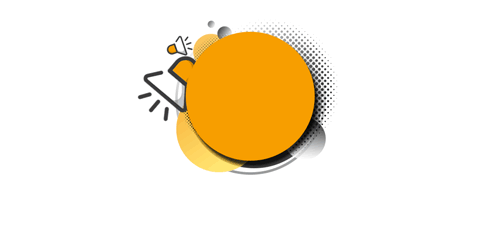 " a
~
«» Conheça o STEMITPORTUGAL

~
~
---

---
ptgram power | faça parte | grupos | @brazine#6882 | @brazilians | @camoes | @dailycharity | @imagemvirtual | @msp-brasil | @ptgram-power
---
---