HUSH...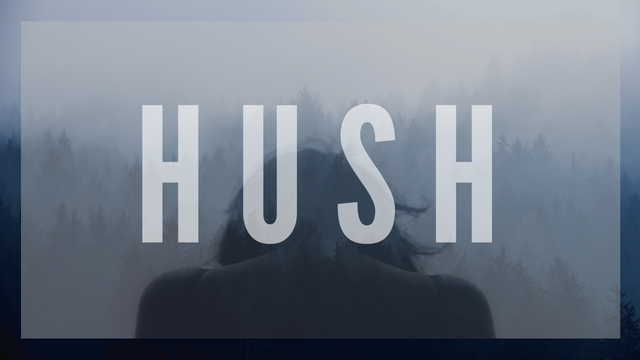 A few years ago, I employed a young guy. 22 years of age he was at the time. I had interviewed many people, but I went with the one candidate that everyone guided me against. Everyone cast their individual judgements and rolled their eyes at me for selecting him, yet he was the ONLY youngster that had bothered to put on a collared shirt for his interview and despite his awkward nervousness, I could very much FEEL his enthusiasm and a gentle warmth about him, so I stuck to my guns and gave him the job.
Nothing about how he operated was conventional, but then hell – nothing about how I operate is conventional either – so who am I to play judge to that?! Jake worked for me for approx. two years and he was nothing short of adored by our customers. He was the most loving, compassionate and empathetic individual that I have ever met. He was an absolute pleasure to work with and became a very good friend.
Yes, he was an employee, but I realised quite early on that he had quiet burdens that ran very deep and so I began to initiate conversation with him. He would talk to me about the things happening with his family, his girlfriend, music and plenty else. He became quite comfortable sharing his personal stories with me and vice versa. Sadly, about a year after I closed my business Jake committed suicide. He had called his girlfriend that day to tell her that he was not having a great day. He took the dog for a walk and when he got home, he threw his phone into the toilet and hung himself with his belt.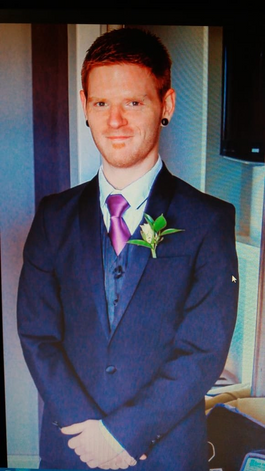 I carried a lot of guilt for his death for a very long time, in fact I think I still do because I feel like our work environment, our team and my personal friendship with him, were his life lines – and I took those away from him and even worse, I made the decision to cut contact with him because I felt like we all needed a clean start. There is not a day that goes by that I don't reflect on how it used to make me so happy when I saw him "letting go" and enjoying little slices of life. He was a terribly misunderstood young man and was judged and cast aside by so many, including his father because of his quiet awkwardness.
This got me thinking yesterday about people, relationships and friendships. What does friendship even mean in this world? Is it something that still contains substance or has it become like every other fashionable fad that you wear for as long as it is popular and convenient and then cast it aside when it no longer suits your agenda?! Lately, I have been leaning a lot towards the latter.
It is just starting to seem like people are all out for themselves these days and no matter how much you share with another, how many times you go out of your way, how much you give of yourself or how many memories have been enjoyed together – at a whim they are willing to discard it all and shove you into a corner of "has beens". I realise that it was not my intent to do this to Jake, but in a manner of speaking - I feel like I did. And as I sit here now and look back, I realise this.
Perhaps I am a little bit old fashioned when it comes to things like this, much as I am about things like marriage. You don't get married to get divorced. You get married to stick things out through thick and thin, as I did. You get married to stand together and you have one another's backs no matter what! I am of the opinion that friendship should embody the same set of ethics and principles, but again and again I am being shown that it simply doesn't to many people.
I would give anything to change my decision to distance myself from Jake as his friend if it meant that he would still be here enjoying the life he was meant to, but I didn't and he isn't. He felt so utterly unloved and worthless that he took his own life. This reality penetrates very deeply and it has made me realise that whilst I went about my day to day routines and activities, chatting to real people in a virtual world – that young man was plummeting into a pit of hopelessness and despair.
Somehow this makes me feel like I had my priorities all wrong and that I gave of myself to all the wrong people in all the wrong directions. Oddly enough, I actually sent him a message to say hi about three days before he died but he never read it. I found out at his funeral that he had changed his number. I wonder what might have transpired differently, if anything – had he received that message and known that he still had a friend in me.
Jake was a living, breathing soul with a heart of gold that so few ever got to see or experience, simply because they didn't take the time to look beyond the lies, the judgements, assumptions and his external attire.
In almost eerie coincidence, I wrote THIS post a week before he passed and had him in the forefront of my mind as I wrote it because Linkin Park was his all-time favourite band and the content of the post was highly relevant to him and his life. It was a few days after publishing that post that I attempted to get in touch with him.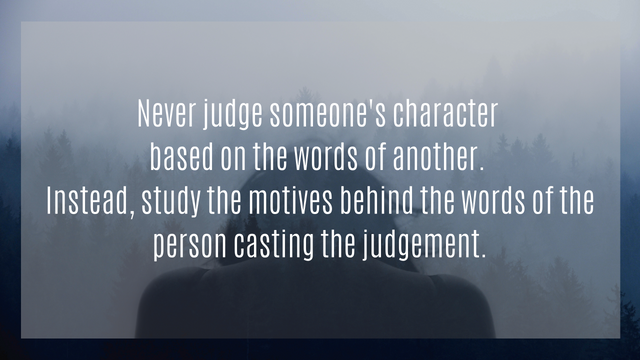 When I got divorced, my husband of eight years told friends, customers and complete strangers that I was not only physically abusing him but our two month old son too. The feeling of trust being utterly shattered from all sides is still acutely present in my mind as I recall all the people I had considered friends for years - turn their backs on me and walk away.
It took two years for the wheel of life to turn full circle, but when all those people started to realise that the "convincing truths" they had been fed about me were nothing more than blatant lies and I started getting apologies from all angles - it was just too late. Those friendships could never be the same again. These were people that knew me a long time before I even met him. These were people that had been witness to his physical abuse toward me and yet, when I asked for their help to testify in my defense for sole custody of my son - I suddenly stood completely alone. As long as I didn't ask anything of them, they were willing and ready to "put the past behind" and rekindle our friendships - amazing, isn't it! - Well, I was not prepared to accept that any longer.
Prompted by an entirely separate set of events, I broke down into tears last night as I faced a very similar harsh reality for the second time in my life and that is, people are only "there for you" for as long as it suits them. People will assume and judge without balanced perspective, they will say you are "this" when in fact you are actually "that" and at the end of the day, they will walk away - tossing to the curb any value to history shared – almost as if it never existed... maybe it didn't.
As I sat there contemplating a million and one things whilst staring at the face of a friend that I let down, I made a decision. Never again will I do that to another human being even when I (and others) may not fully understand the "why's" of who they are or what they do, and I will also never again accept being on the receiving end of that stick. Jake deserved more than that - I deserved more than that back then and I deserve it now - and for that reason, I will afford myself the respect I deserve by eliminating such toxicities and walking away from them.
Life is far too short to fill it with fickle people and fair weather friends.
This one goes out to you Jakey... you shared this song with me during one of our many lengthy musical chats and I hope your mind, soul and heart are at peace now.
❤❤❤
Until next time...
Much Love from Cape Town, South Africa xxx
Jaynielea
FOUNDER OF THE POWERHOUSE CREATIVES & STEEM SOUTH AFRICA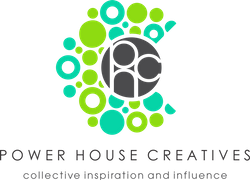 A community of individuals who are dedicated to producing quality content
which adds value to the Steem network and beyond.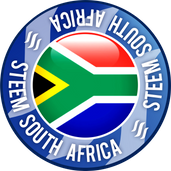 Connecting the people of #STEEM across South Africa. #steemsa

ALL IMAGES ARE MY PROPERTY UNLESS OTHERWISE CREDITED