Food Insecurity - a sad reality in many Canadian households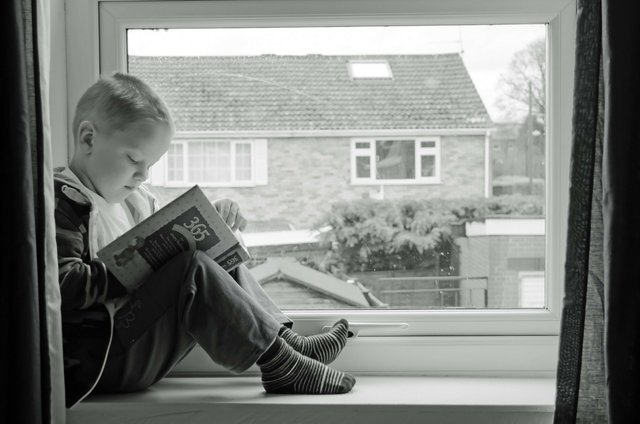 It's hard to believe that one of the first world countries is faced with food insecurity. That's not what what anyone pictures when they think of Canada. Poverty is not what comes to mind! Unfortunately, poverty is a sad reality even on Canadian soil.
Although this health issue is being addressed by the government, there are still many situations where a family's basic needs are not covered. This issue does not only touches the indigenous people or those low income families living in remote areas with no prospect of improving their financial situation.
Sadly, even in big cities like Toronto, Vancouver and Montreal, there are children who go to school with an almost empty lunch box. As a matter of fact, the climbing cost of living in the metropolis makes it even harder for the low income families to feed their little ones. These kids are not getting enough food. The main culprit for household food insecurity is poverty. Parents struggle to put food on the table.
According to Food Secure Canada, almost 2.5 million Canadians live without secure access to food. That's a high number given that the population of the entire country is 37.59 mil.
Although school meal programs help many of these children by providing a nutritious meal per day to them, the weekend hunger problem is not yet solved.
Yes, there are government programs and food banks but these are not eradicating the problem. They merely help parents to keep their heads above the water.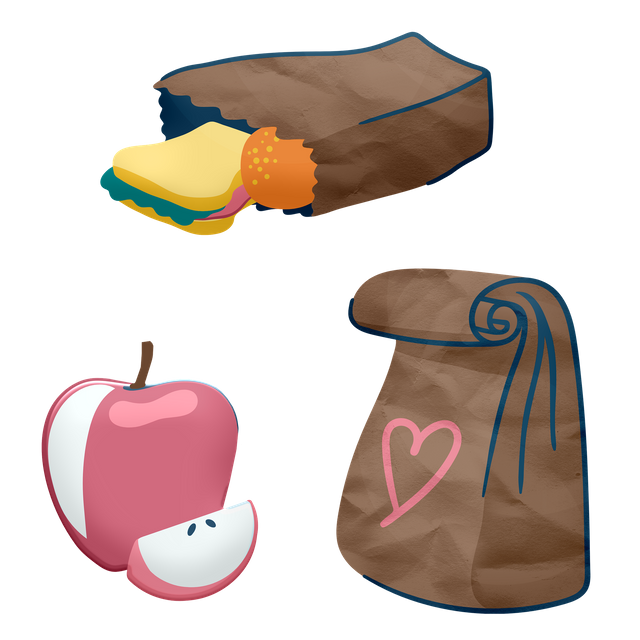 These kids do not get sufficient nutrients which will impact negatively their physical and mental growth. Experiencing deficits even in small amounts during their childhood years can lead to long term consequences on their health.
Not to mention that they will be more susceptible to getting sick and falling behind with their studies than the children coming from medium or higher income families.
They say it takes a village to raise a child - how many of us are really concerned about those living next to us? How many of us pay attention to others?
We live in an individualistic society where space and privacy are norms. Most of the people imagine that the Canada's tax-free child benefit is enough to feed a child. That is a myth.
There is no safety net for these struggling families that suffer the consequences of a broken system. That's when the community needs to get involved and address the problem with dignity, kindness and care.
Everyone has a role to play in helping them out. Parents can pack an extra healthy snack for their children to share with their hungry schoolmates. During play dates, parents should consider offering a healthy meal to the children to ensure that no child goes to bed with an empty stomach.
Teachers or lunch supervisors can pay more attention to the children's behaviour to help identify those in need. School administrators can be the liaison between these kids and the Backpack Buddies, Isthmus, Breakfast Club Canada or any other local programs addressing the childhood hunger.
Even you can help end hunger! How? By donating money to a charity organization that fights childhood hunger! You can chose among any of the three mentioned above!