Birth of a Stout, during lock down!!
Birth of a Stout, during lock down!!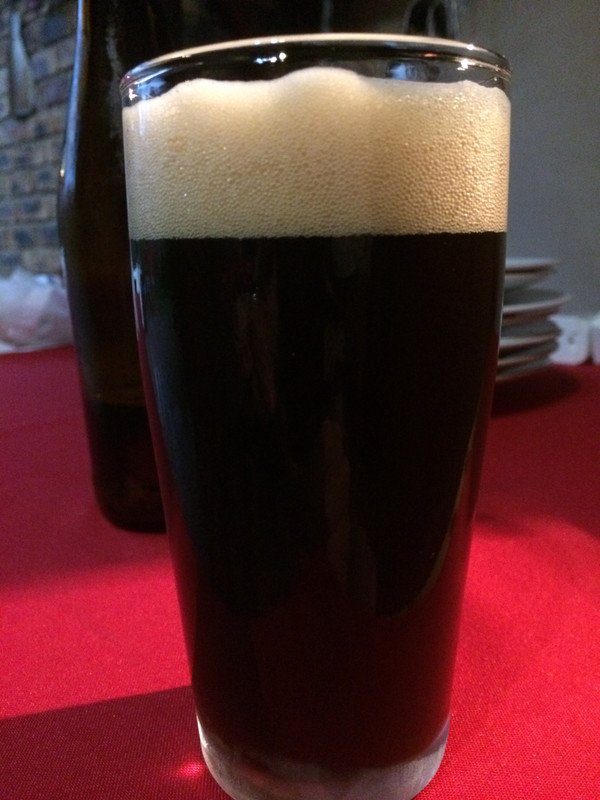 Today I am doing a bit of a different BeerSaturday post, as I am not actually drinking a BEER, I am still planning to brew a BEER!!
The photos of the STOUT, is of a STOUT, I brewed some time ago and already wrote a post about!!
As you might know the sale of alcohol is prohibited in South Africa, under the Covid-19 lock-down restrictions.
Although I do have some BEERS left from my previous brew, I became inspired to start another brew, while reading a post of @zekepickleman.
My local brew supply shops are all closed, but I found a shop in Johannesburg that does online sales of beer brewing equipment and ingredients!!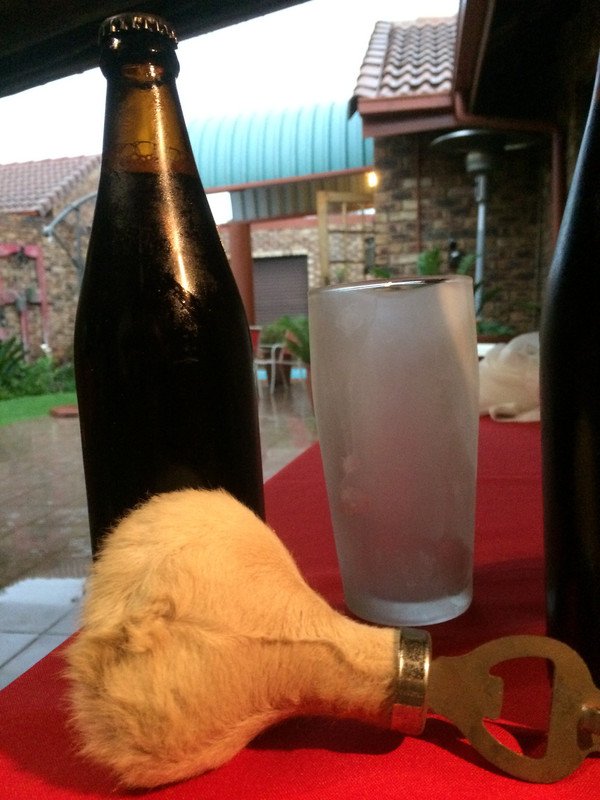 I immediately put in an order for ingredients to do a brew!! The stock is also limited, and due to high orders and only skeleton staff working, they say delivery will take 7 days!! They also restrict the amount of stuff one can order. I just made up this recipe while browsing, thus I don't have an idea how it will turn out, but thus far most off my own BEERS came out great!!
Below is the confirmation e-mail I received for my order.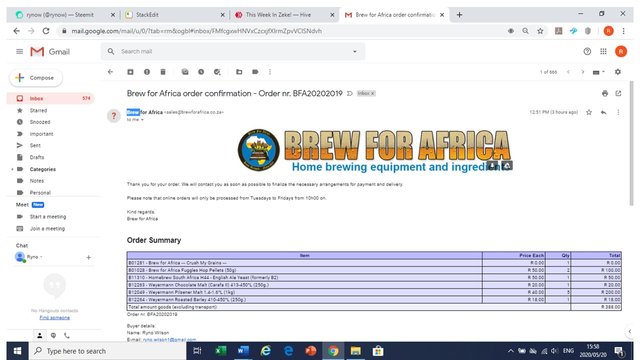 Now I am just waiting for the delivery!!
(The bottle opener on the photo is my brother's, he brought it from Australia - poor Kangaroo!!)
Why don't you join #BeerSaturday as hosted by @detlev yourself, click here for all the information on this great contest!!
I hope you liked the post, Stay Safe!!