Gheco in the Garden
Gheco in the Garden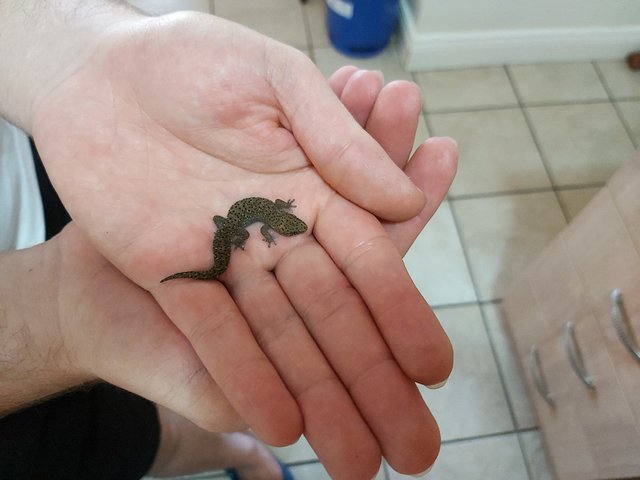 Like I said before, everything I am posting about these days happen around the home or on my daily walk.
Today is no exception, my son discovered this little guy in the garden. It is a type of Gheco, which I have not seen in my garden before.
It was still a baby and quite beautiful.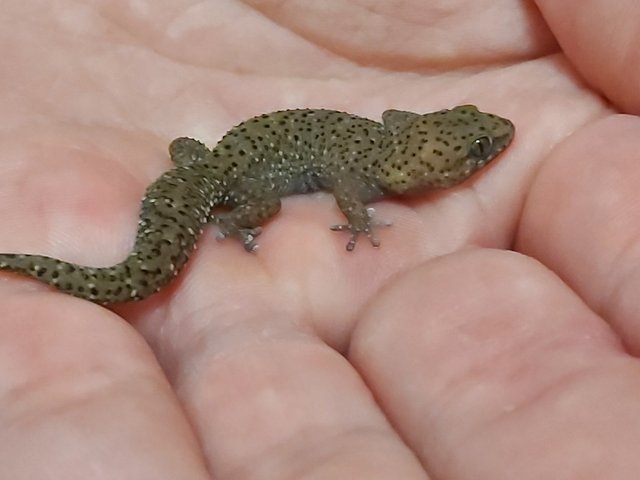 It was sitting quite still on my son's hand, but at a stage just jumped off and ran away!!
I would not mind to see more of them around!!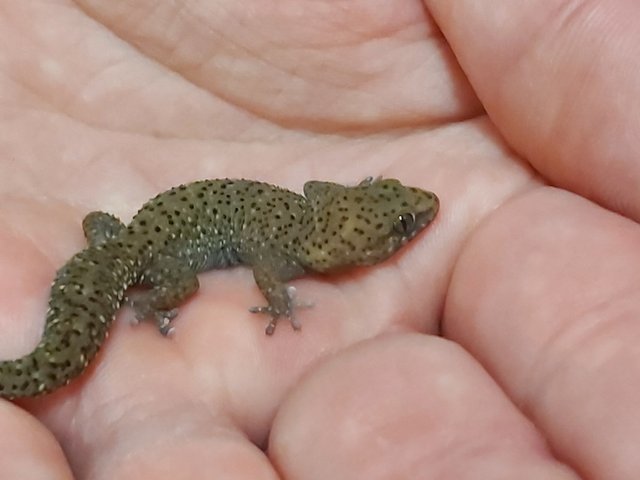 I hope you liked the post, Stay Safe!!