Golden Kaan: 2008 Shiraz
Golden Kaan: 2008 Shiraz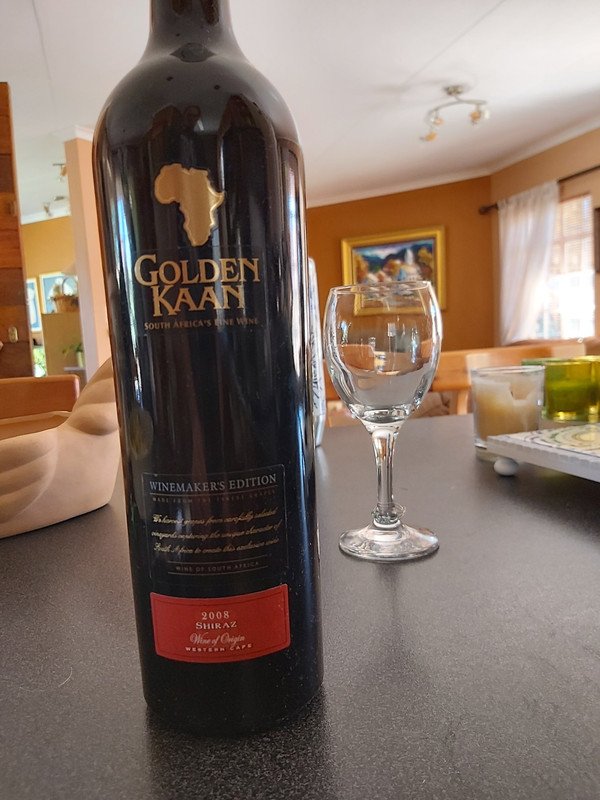 Golden Kaan is a fine red Shiraz from 2008. The wine is made in the Western Cape Wine Lands of South-Africa.
I am no wine expert but I can tell you that South African wines are the best in the world, if you can can lay your hands on some, where you stay, you should buy some!!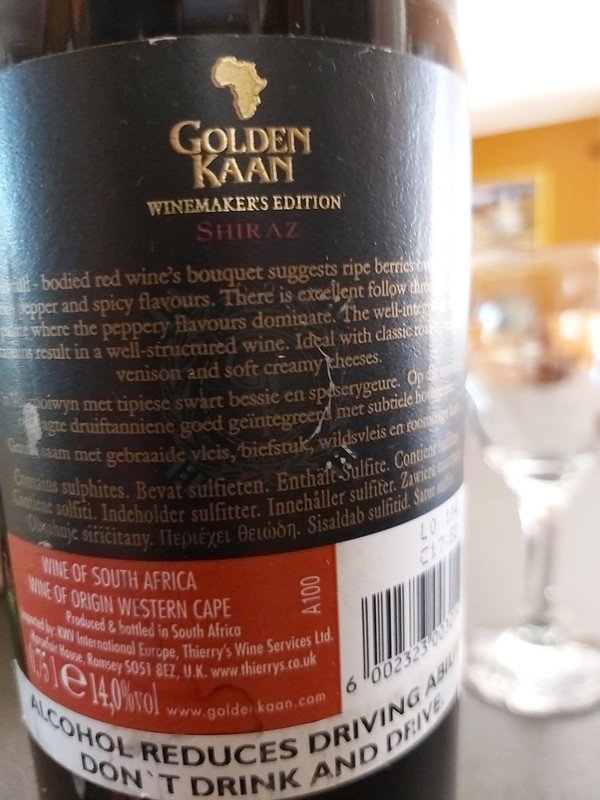 The wine has a beautiful deep ruby red color!! It tastes quite smooth and I did enjoy the wine. I has a great nose too!!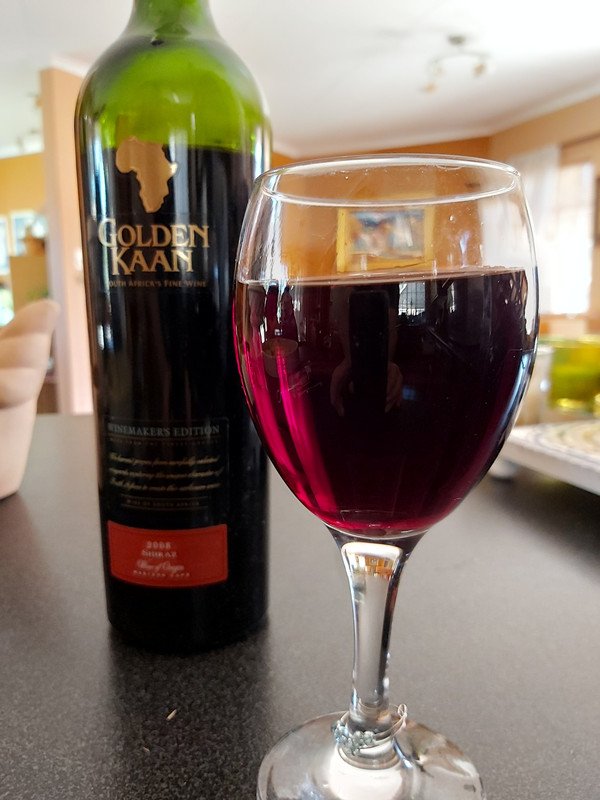 I hope you liked the post, Stay Safe!!