TreeTuesday
TreeTuesday: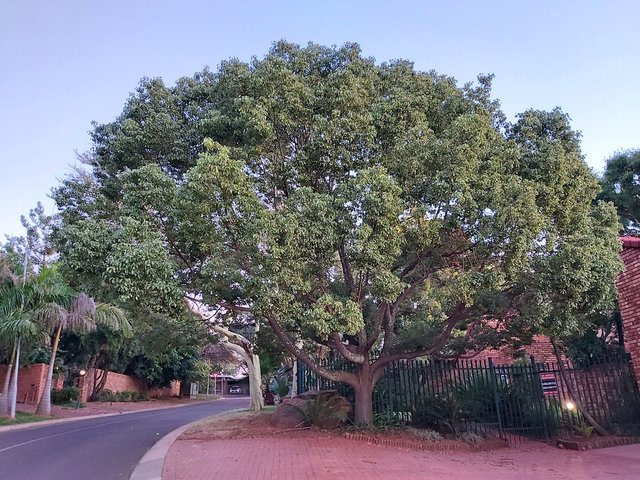 The only time I get out of the house these days are in the early morning when I go for my daily walk. (We are only permitted to exercise between 6-9 in the mornings)
These days it is becoming colder and colder as winter is approaching fast!!
On my walk this morning, I passed this beautiful, majestic tree!! As you can see it is a nice sizable tree, and I decided that this would be a great tree for TreeTuesday.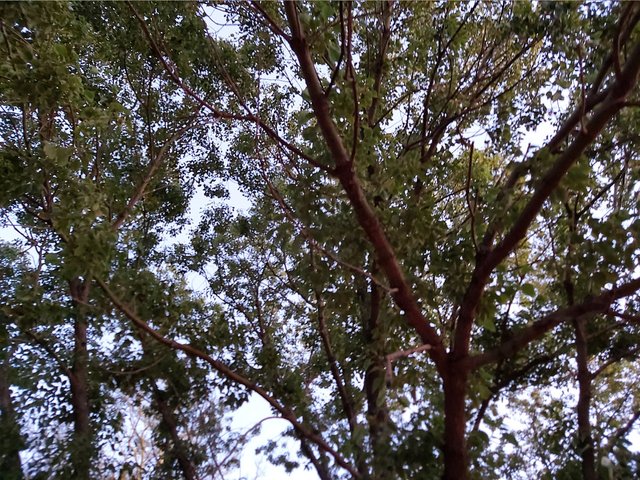 Here I was standing under the tree, and just took a photo through the branched towards the sky.
I love the trunk that just splits into some big branches almost at the bottom, this would be the ideal tree to climb as a child.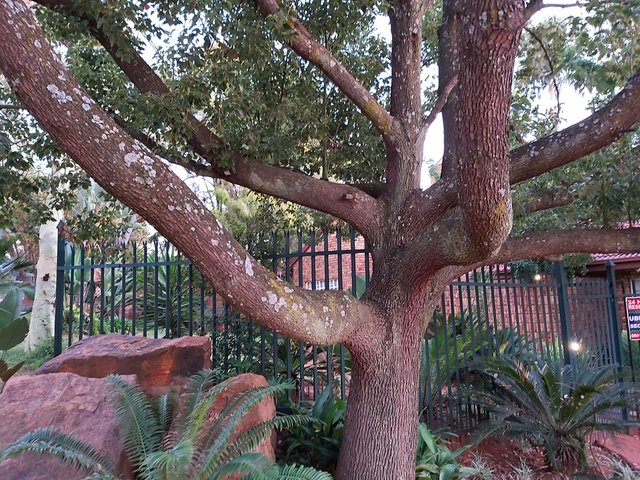 Well these days, I don't climb trees anymore, thus I just continued on my walk!!
I hope you liked the post, Stay Safe!!