Pink Cosmos Flower
Cosmos Flower: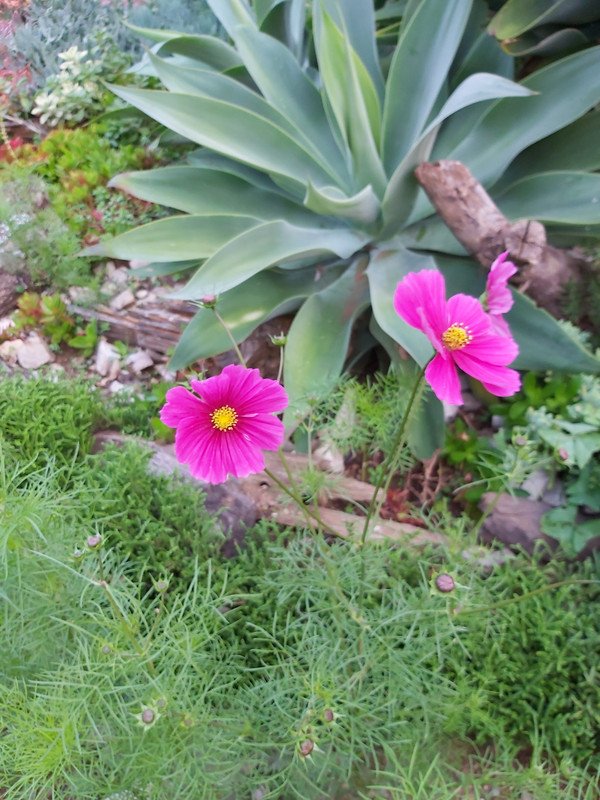 These days there are not much to write about. Everything I write about, just happens in and around the house, or on my morning walk.
Today I am posting on this pink Cosmos Flower - wait for it - that I spotted on my morning walk!!
The Cosmos is part of the Sunflower family, and is not endemic to South Africa, although it is wide spread in South Africa. It was introduced to South Africa during the Anglo Boer war, through contaminated horse feed, imported from Argentina!!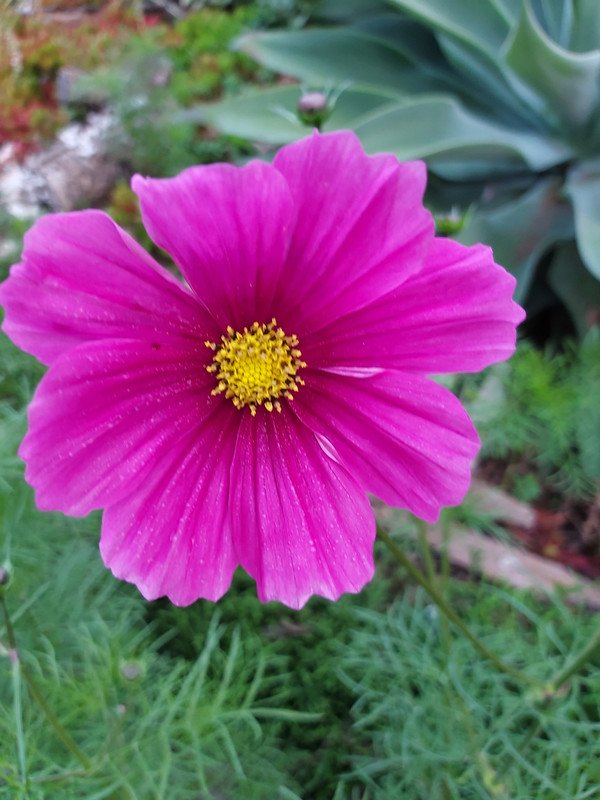 You can read more about the Cosmos plant by clicking Here.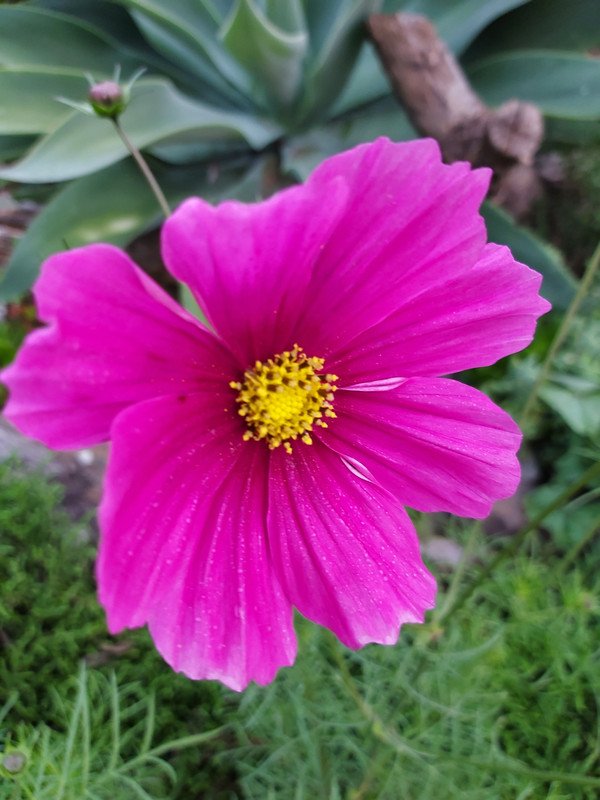 I hope you liked the post, Stay Safe!!