Small Rose Plant - Big Rose Flower!!
Small Rose Plant - Big Rose Flower!!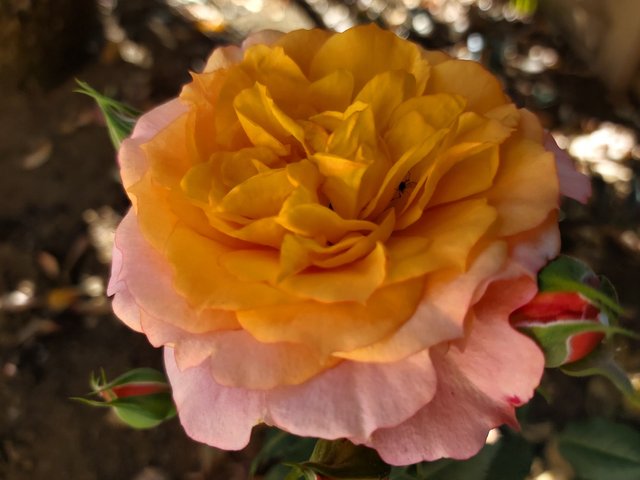 My wife received one of these small mini roses as a gift some time ago. It was quite a beautiful gift, and the plant had a number of small rose flowers on it when we received it.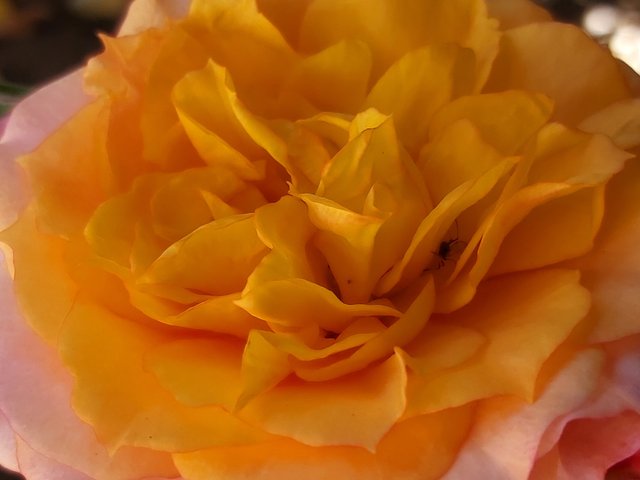 With time the plant went down a bit and we decided to plant it outside in the garden. It did not really receive any special attention, and had to live on what nature gave it - except for in the winter when I did give it some additional water. (Where I live we have summer rainfall)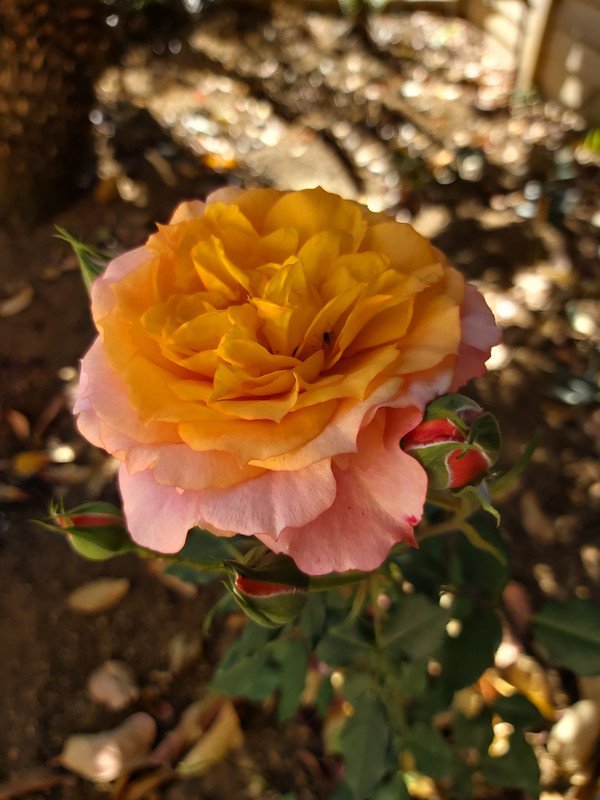 It does however flower every year, but with time the flowers started to become bigger, and now it has these very beautiful roses!! The plant itself is still not very big, but it gives beautiful flowers. Soon it will have quite a few of these beautiful rose flowers for us to enjoy!!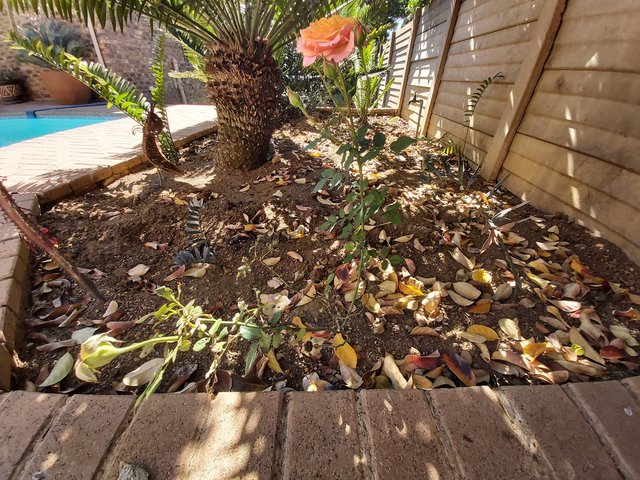 This little flower already saved me on various special occasions, which I forgot about, and then could just pick a flower to give to my wife!!
I hope all of you have a wonderful weekend!!
I hope you liked the post, Stay Safe!!