TreeTuesday: Aloe Tree.
TreeTuesday: Aloe Tree.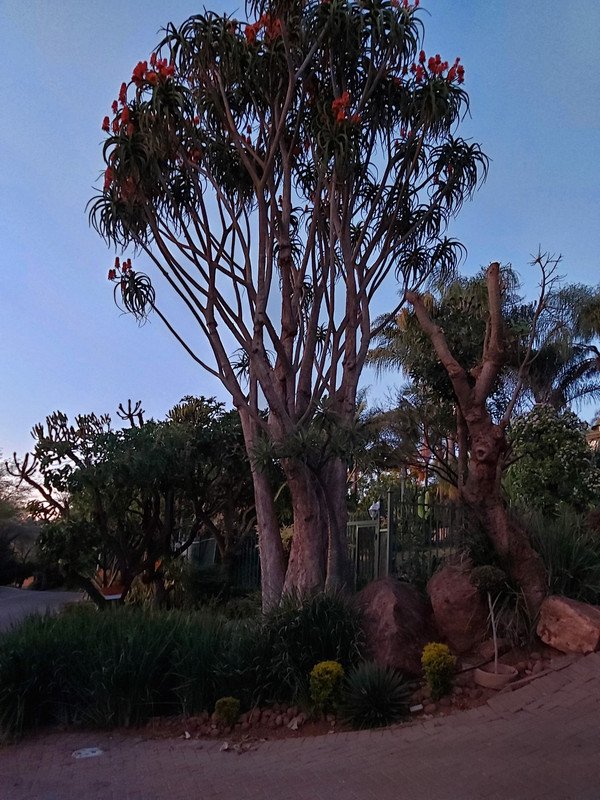 On my daily morning walks, I always walk past two giant Tree Aloes. This is the largest Aloe like plant on earth!! (The one is shown above and the other one is on all the photos below)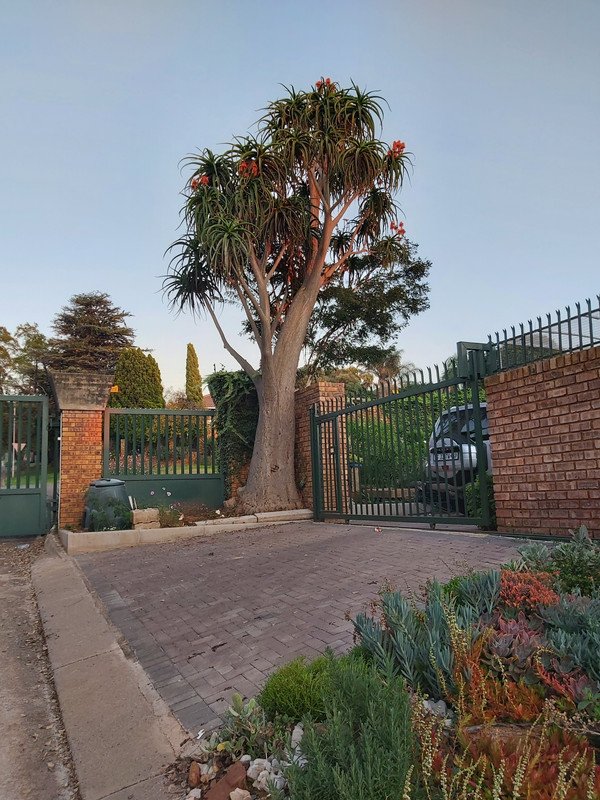 You can see the typical Aloe flowers at the top of this tree!! The entire top part actually looks like a normal Aloe plant, it only has a large tree like trunk!!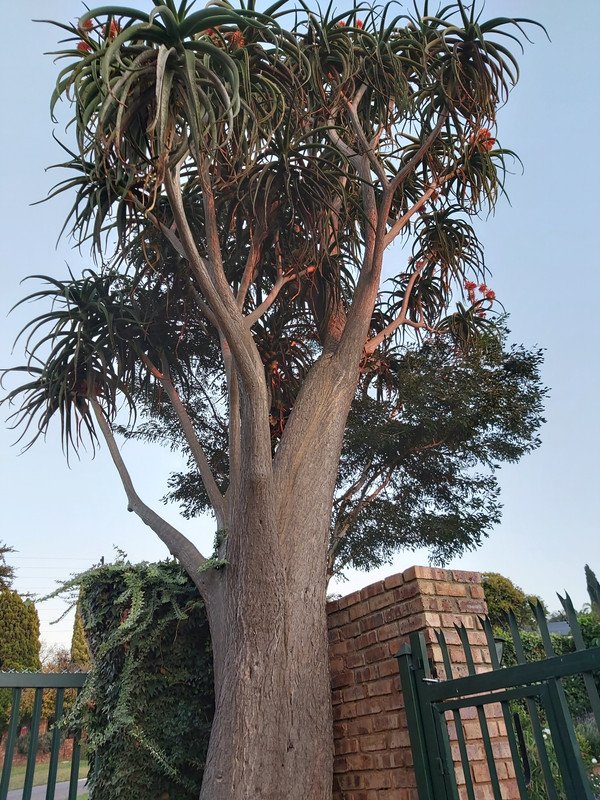 To me these trees are really beautiful, you can see the trunk up close below!! The marks of old age can be seen on it!!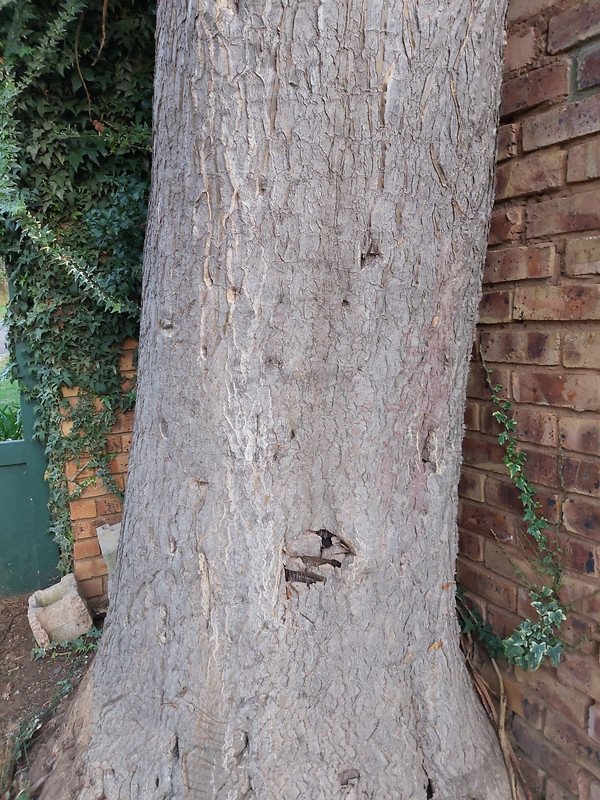 These trees are native to South Africa and Mozambique. These trees can grow up to 18 meters tall, which is quite big.
If you would like to read more about this beautiful tree, just click HERE.
I hope you liked the post, Stay Safe!!