TreeTuesday: Mighty Bonsai
TreeTuesday: Mighty Bonsai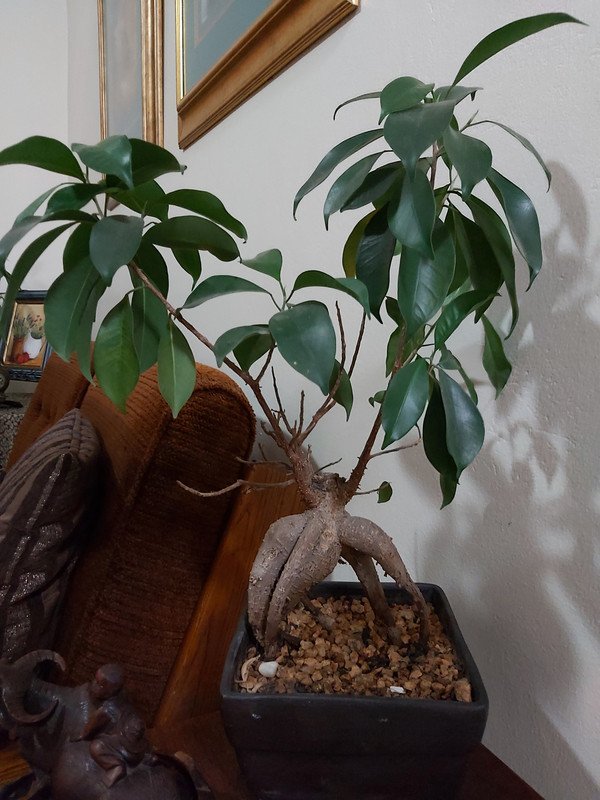 For #TreeTuesday, I decided to do a post on our Bonsai tree. We received this tree at the end of last year from my wife's cousin, who emigrated to New Zealand. It is quite small, but as you can see, it is already an older tree, judging by the roots and stem!!
I love the rugged look of this little tree from up close!!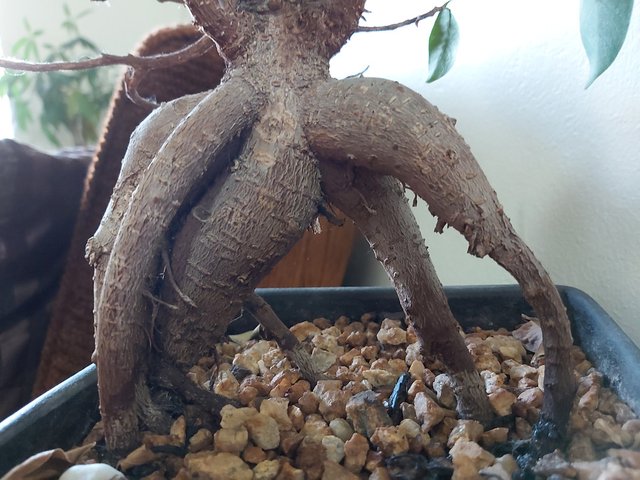 After googling Bonsai trees, I am almost certain it is a Ficus Ginseng Bonsai tree, but I am not 100% sure. You can click here to read more about Ficus Ginseng Bonsai trees.
The leaves are quite large and very nice and green. It seems to be easy to care for, currently, I am only watering it twice per week and it seems to be doing quite well.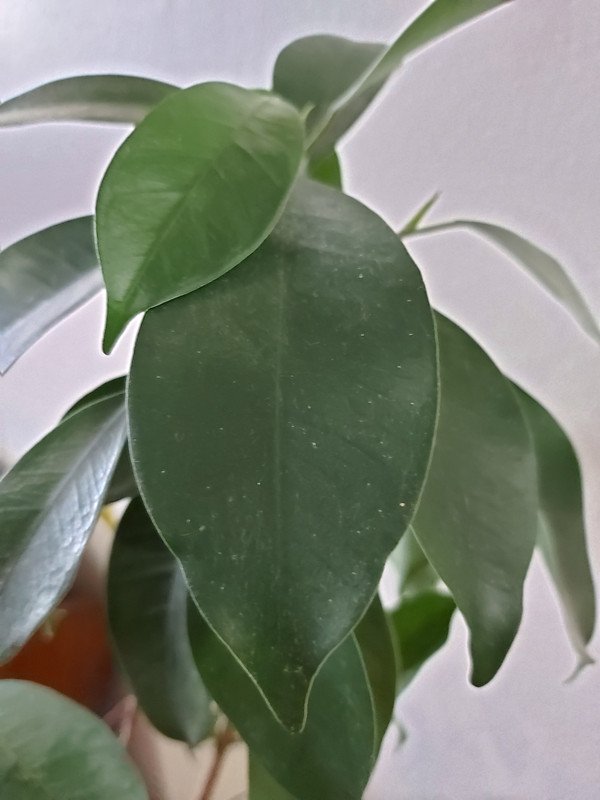 I hope you liked the post.