TreeTuesday: Paper Bark Tree!1
TreeTuesday: Paper Bark Tree
I believe this is a Paper Bark tree, and you can read more on them by clicking here.
I hope I am correct, as I just compared the tree with what I found on google!!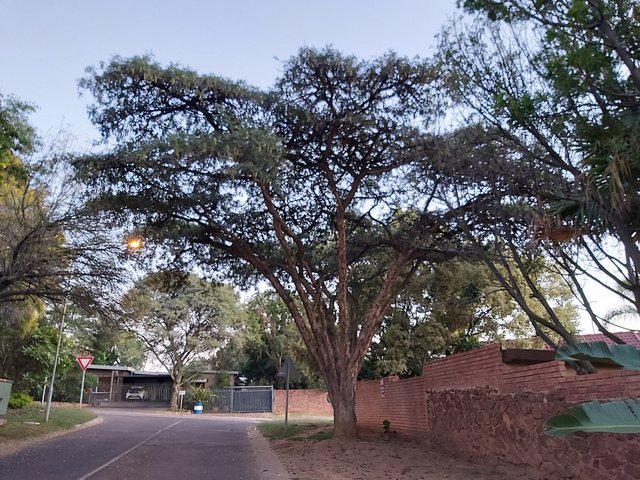 As you can see it is a nice tall tree, forming a rather large canopy!!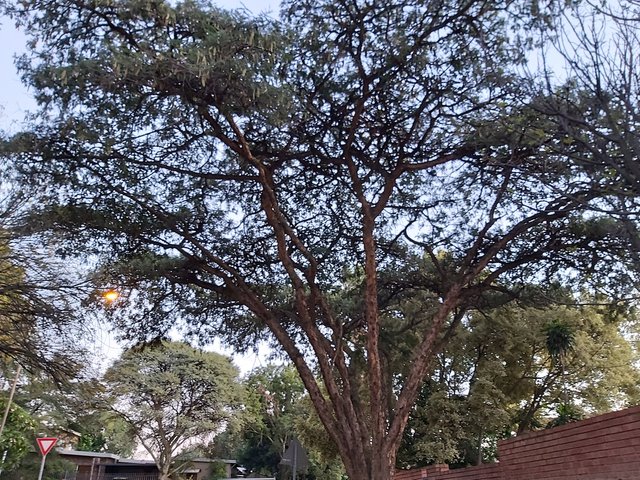 This tree is used to treat various ailments, ranging from fever to stomach-ache and rheumatism to name a few, you can see more by following the link provided above.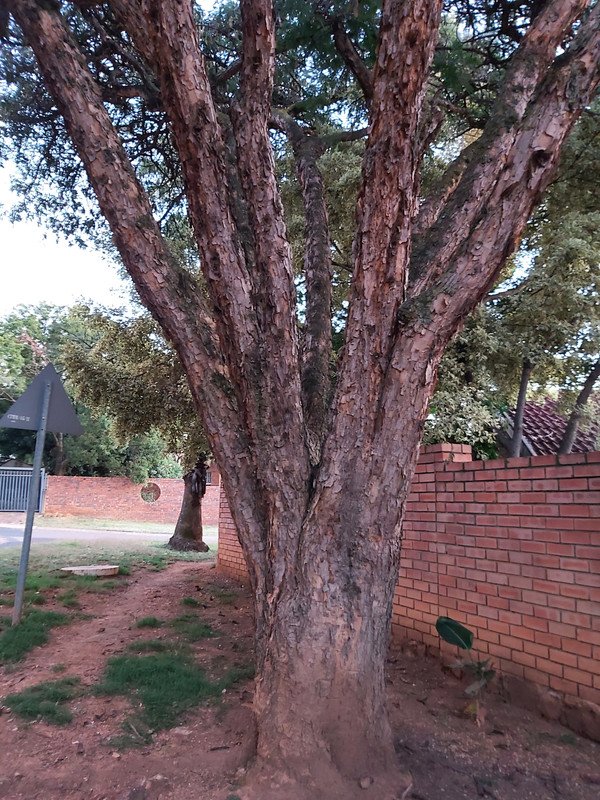 The bark is what gives the tree its name as you can see, it is quite flaky, and peeling off in thin layers.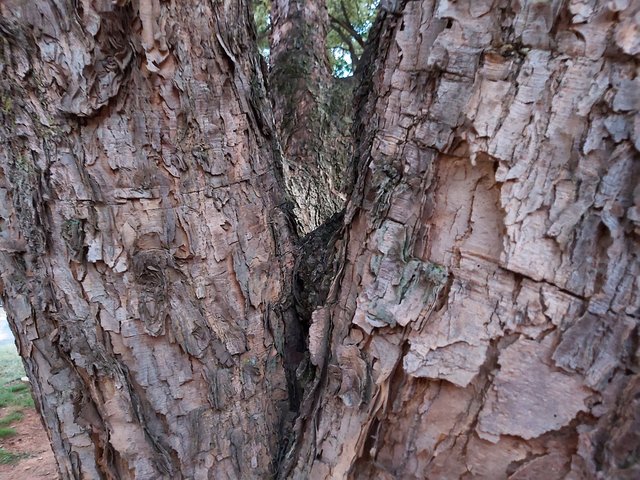 The tree also provide much needed nitrogen to the soil for itself and other plants growing in close proximity.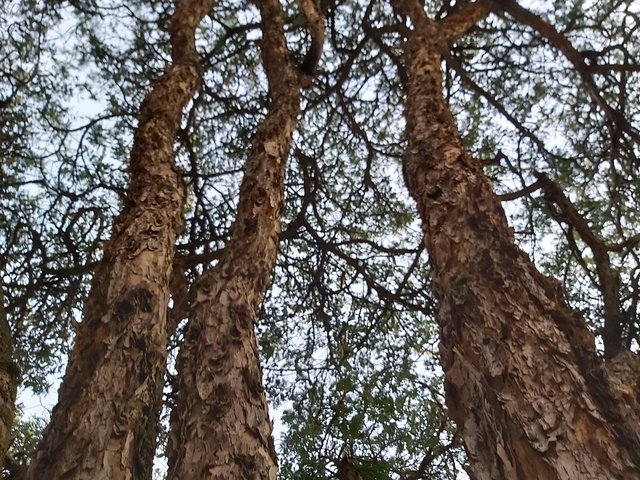 This tree is endemic to South-Africa and is a beautiful tree!!
I hope you liked the post, Stay Safe!!