TreeTuesday: Tree in back Yard.
TreeTuesday: Tree in back Yard.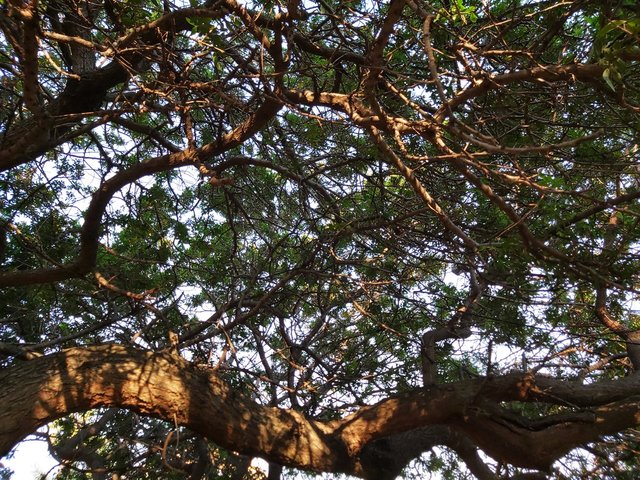 I have this very nice tree in my back yard. It is not very large, but it is quite dense, and it stays green throughout the year. The birds also love this tree.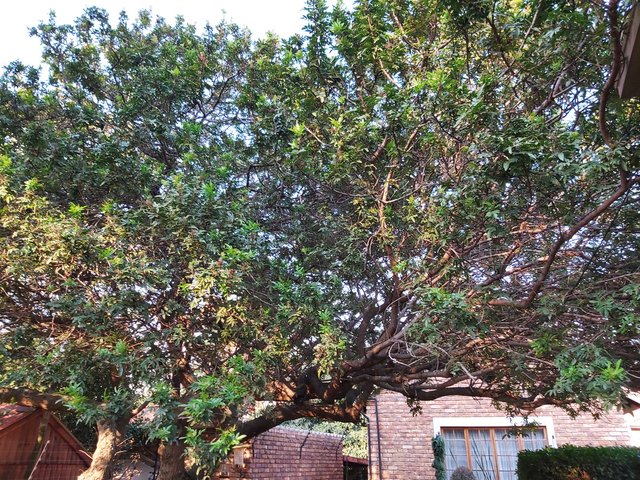 The bark has a very rough texture, which I also like. I however don't know what type of tree this is???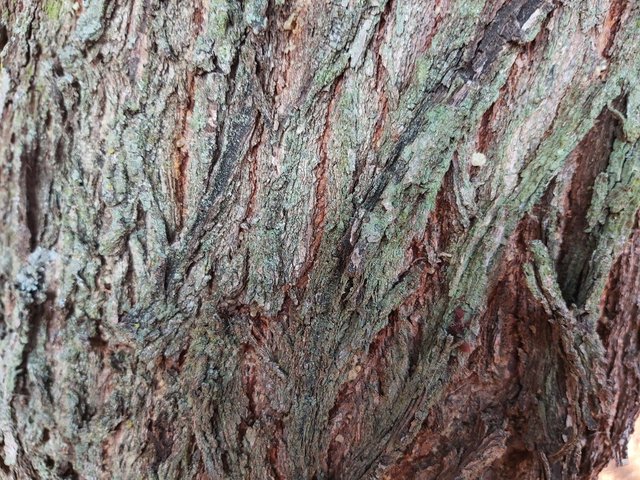 Here is another view of this tree, as you can see it is standing in the corner off my yard.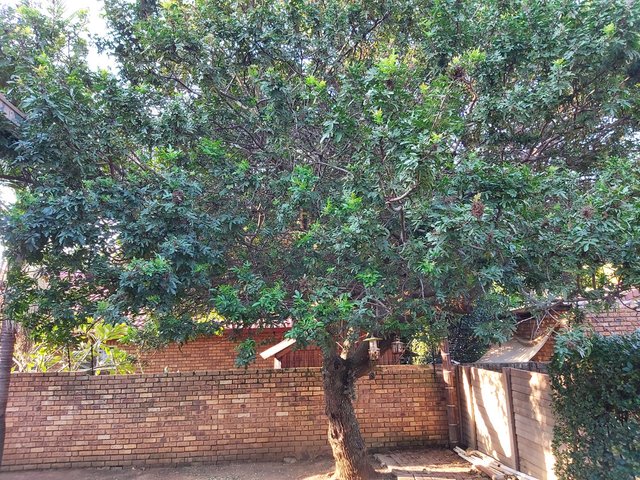 It is really a very nice tree, which the previous owner of my house planted, thus I found it here when I bought my house.
I hope you liked the post.