Winter Warmer: Braai & Russian Kvass
Winter Warmer: Braai & Russian Kvass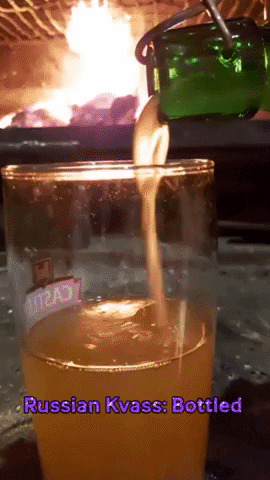 Yesterday, I posted about Red Red Wine and the warming effects there-off, on a cold winters night. Wine is however not the only thing to keep one warm on an Ice Cold Winters Night!!
Us South Africans love our Braai's (BBQ's) and even if it snows, which it never does, we will still Braai!!
All you need is a proper fire!! Not one of these gas contraptions, a proper fire, made of hard wood and burning high!! With the temperatures plummeting, this is exactly what we did - BRAAI!!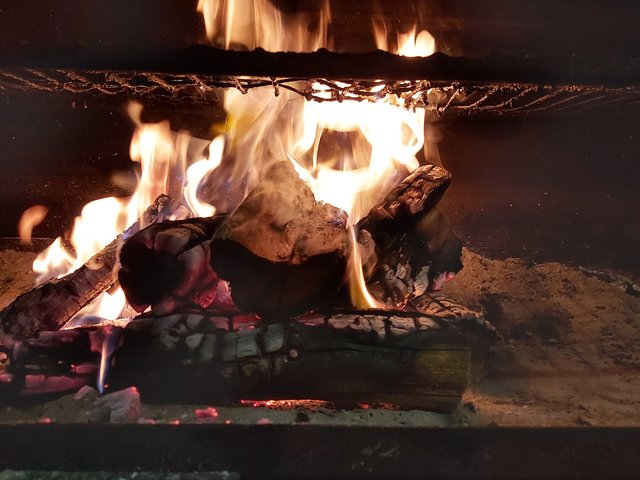 This happened last weekend, and I must say we only had end of the month chicken thighs to braai. (Normally it should be steaks, or mutton chops!!)
We also had some garlic bread on the side, wrapped in foil.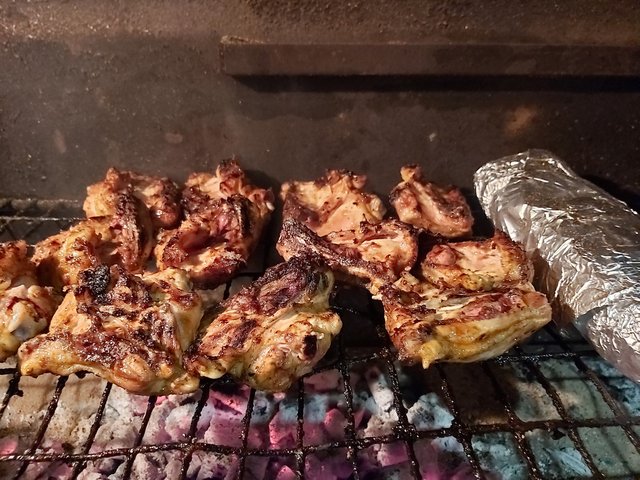 With all this heating up next to the fire, one needs to cool down again, and this is where the ice cold Kvass, came in, which I made some time ago, and bottled in some old beer bottles. (My wife had some wine)
My wife also made some salads to go with the BRAAI, which complemented the meat quite nicely.
I think I will go buy some proper BEER this afternoon after work!!
(Yes, I am actually writing this while working from home, during work time - this is just one of the advantages of the Covid-19, restrictions)
I hope you liked the post as much as I liked writing it.
Stay Safe!!