Giloy - Ayurvedic root of Immortality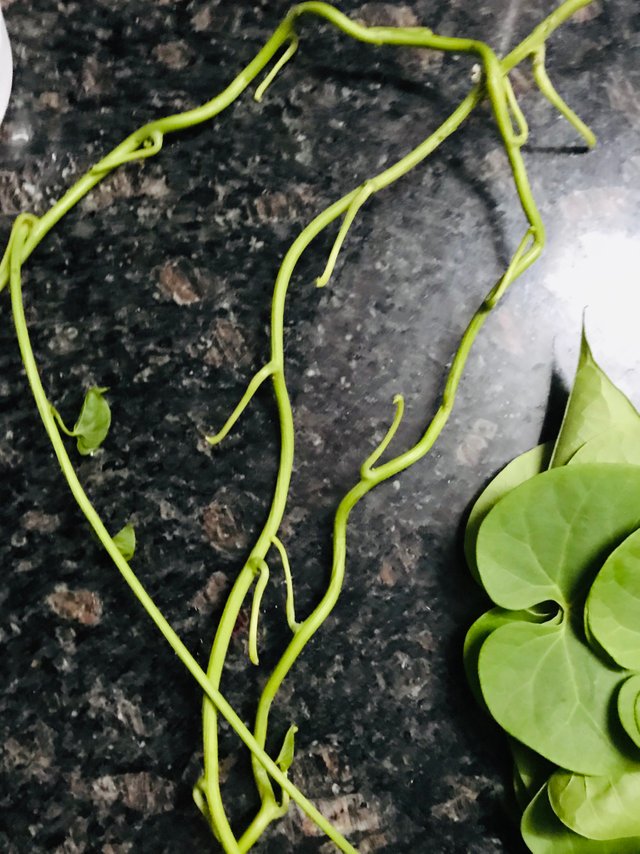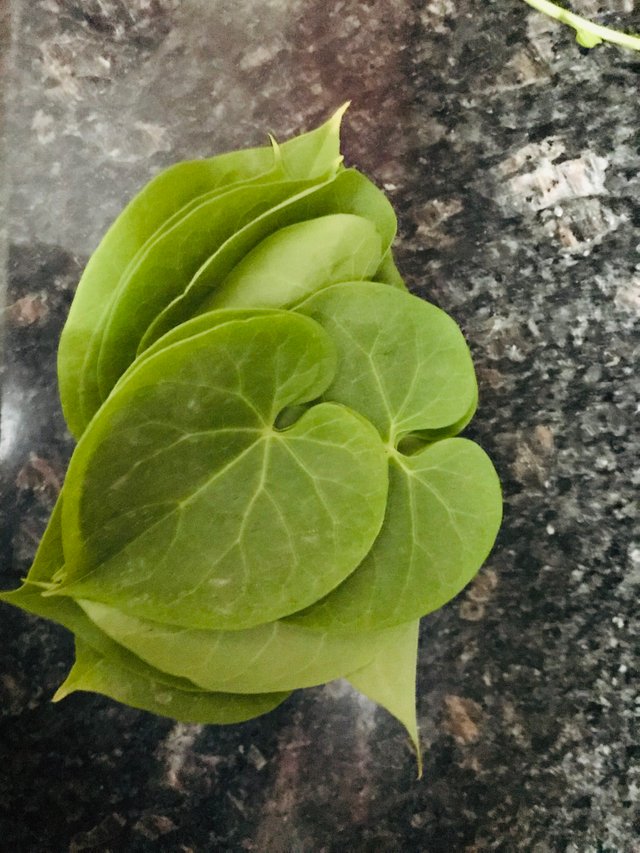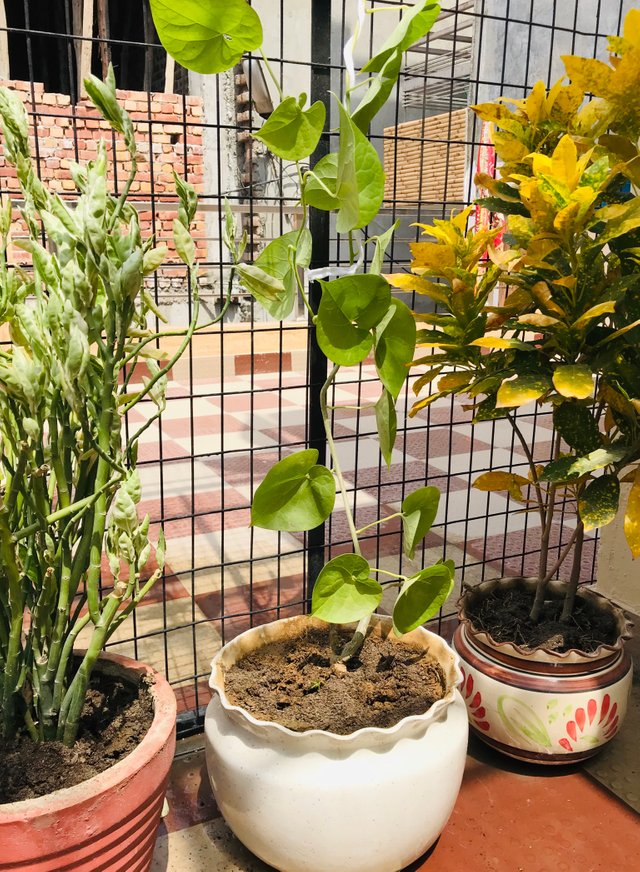 Giloy also called Tinospora Cordifolia is an Ayurvedic herb that is popularly used by Indians as an everyday medicine. Giloy is a hindi word and the sanskrit for it would be 'Amrita' which means 'A substance that can make you immortal'. It is one of those herbs that have been approved by Food and Drug Administration as well. It can be consumed in form of powder, juice and capsules - juice being the most popular among Indian households. It is said that the leaves of Giloy contain Calcium, Protein, Phosphorus and the stem of Giloy contains Starch with many antibacterial & antiviral properties. Giloy's plant can be found in every 5th Indian household.
That being said, let's talk about some of the major benefits of consuming the Giloy Herb.
Immunity Booster
Giloy is abundant in antioxidants and helps fight free radicals, it keeps body cells healthy. Giloy works on improving immunity by removing toxins from blood and purifying it. It is also used to improve heart health and urinary tract.
Makes the fever go away
Special factor about Giloy is its anti-pyretic abilities and thus it helps in treating fevers. Weekly consumption of Giloy juice helps keep Dengue, Swine Flu and Malaria away.
Constipation Doctor
Having issues with Bowel movement? Oh yes, a gram of Giloy a day keeps it all away. No need of fancy medicines, you just have to make powder of giloy leaves and then consume it regularly. It works like magic.
Giloy treats Diabetes
Giloy is proven to reduce blood sugar level in people with Type 2 diabetes. Honestly it works because my mother consumes it and it has been helping her keep her glucose levels in limits.
Fights Respiratory Problems
Regular consumption of Giloy can keep your respiratory tract strong and healthy. Its anti-inflamatory properties help your lungs stay healthy.
Improves Vision
My grandmother used to use it for my grandfather. She would boil Giloy leaves and put the water on his eyes with a cotton cloth. I have heard many other people doing it and the results they achieved. I will surely do it in near future and share the results with you.
---
Giloy is a popular remedy and an all-rounder. The reason that it can help your body fight anything and everything is why people use it as a Sunday morning drink.

Keep Calm and Steem On
The good times are back :)
---
Communities I am part of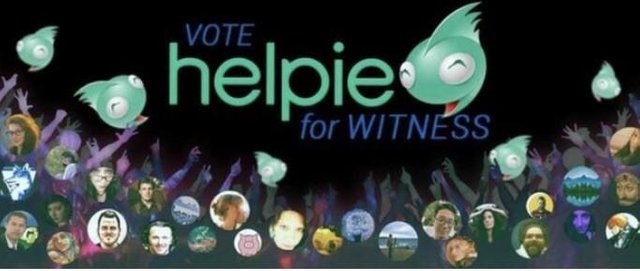 And Remember always