Spine and the matress
Spinal and the matress - the combination can determine your life. You must make sure that you are sleeping on the right matress depending upon if you are a back sleeper or a side sleeper.
Here below are three representation to make things easier for you without hitting too many articles on internet.
Now take a friend or maybe spouse or someone in home and do the side sleeping test on your matress. You can sleep on side and other person can check the orientation of hour bakcbond but you need to be shirtless or maybe let the person touch you to figure the shape of spine while you perform side sleeping on your matress.
It is of utmost importance to sleep on right matress. Thoracic spine gets impacted along with lower back.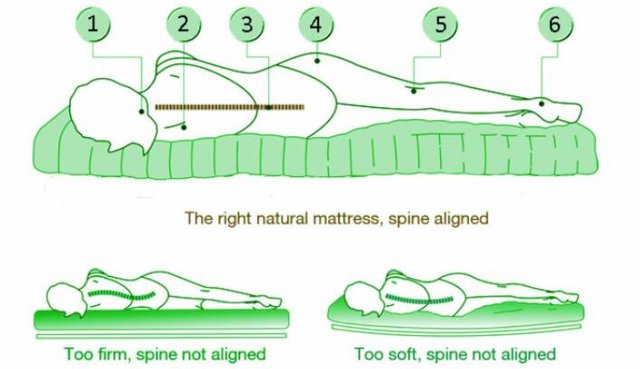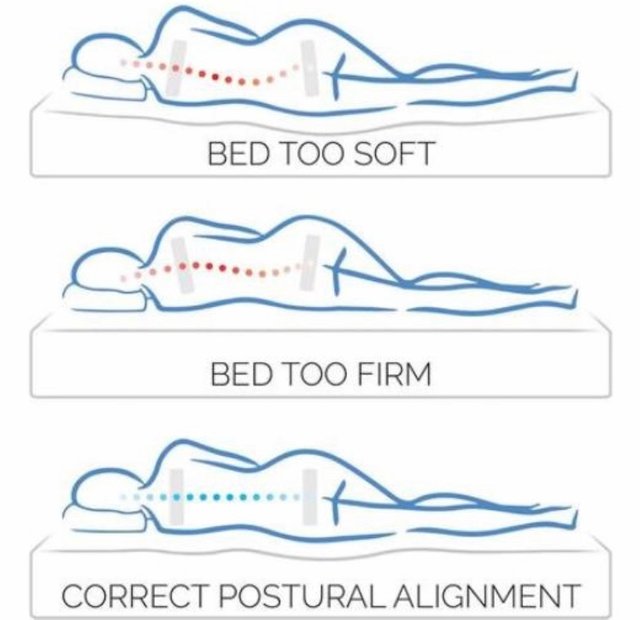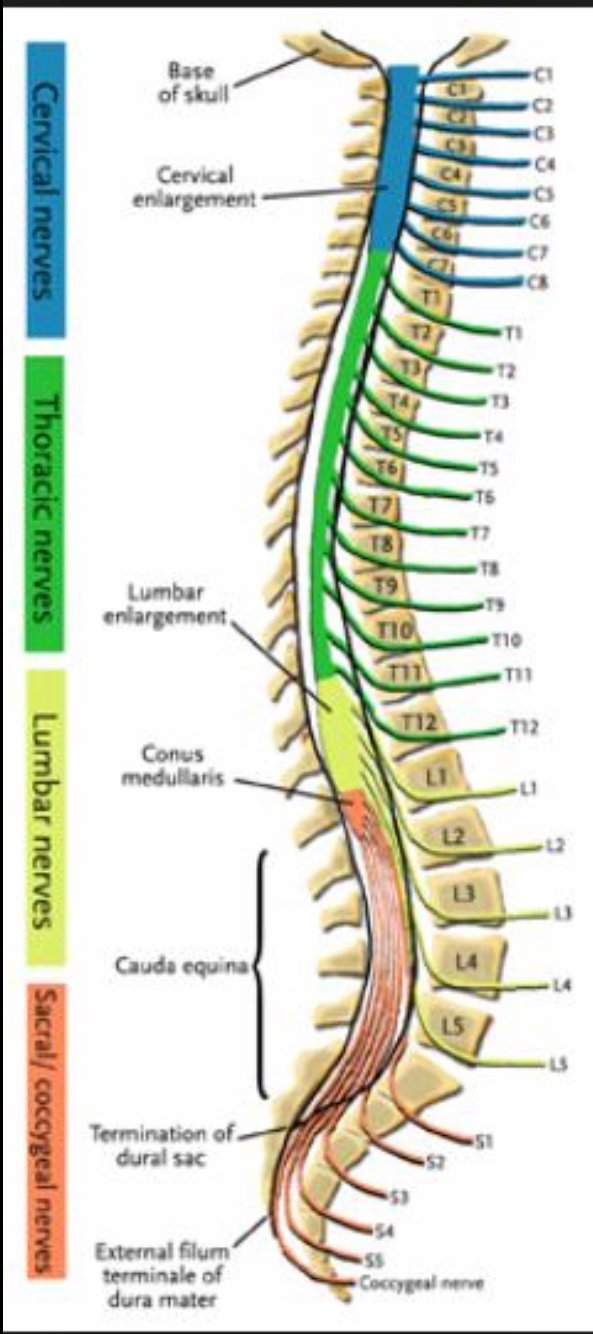 sign

Keep Calm and Steem On
The good times are back :)
---
Communities I am part of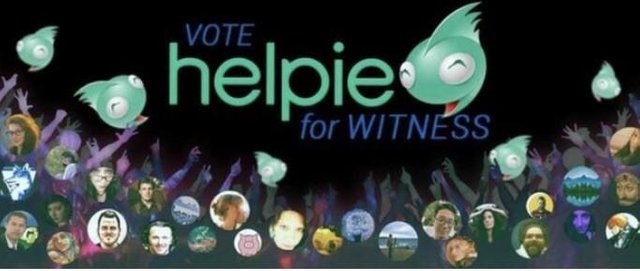 And Remember always