PoWH3d, PoWH, PoWH33, PoWM, PoWL, The Pyramid Clone Wars Have Begun!
PonziLand: The Pre-Madonna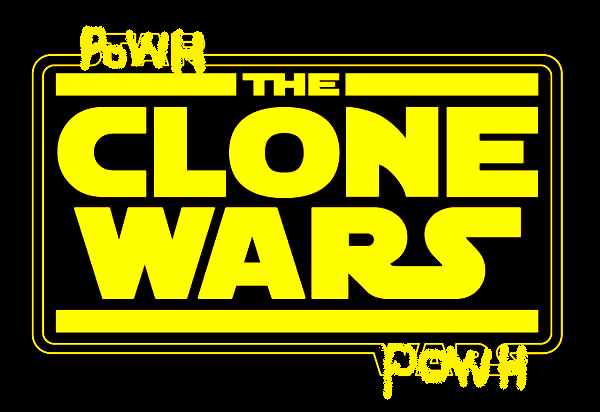 So if you have been living under a rock for the past 3 days or so, you have no idea that the Clone Wars 3 has begun. Ever since PoWH3d hit about 1300 Eth, the clones have been popping up. PoWL was one of the first, but they had a little hiccup in the coding. The dividends went to 5%...ouch. So then PoWM was born to make fun of the bad math. With the math "fixed" the flood gates opened, and now they are popping up everywhere. Now why do I refer to this as Clone Wars 3? That's because this has all happened before. I will spare you the long story but every time this happens someone says, "I wish there was a place that listed all these clones so I can get the stats,buy, and sell in one place." Well people this place exists and it has for a while http://stocks-game.funsite.cz/stocks.html.
At http://stocks-game.funsite.cz/stocks.html you can do all the sorting and categorizing of the PoWH Pyramids in one place. So don't get stuck refreshing 1 PoWH over and over. Play with over 30 of them in a nice organized presentation. Plus these clones have verified solid coding, no exit scam possibilities, and you can get in at floor level!