The Thursday Photo challenge for Prague, Czech Republic
I got a chance to visit this beautiful city of @prague last year. I had captured few photos with my @nikon #d5300.
I love #photography and I hope you like my work.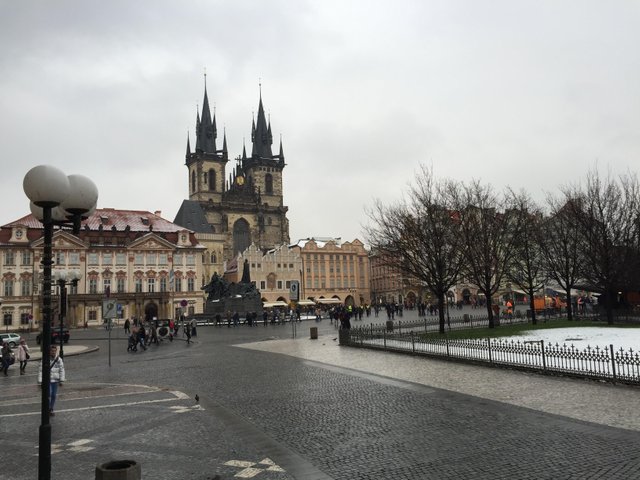 The best part was the #snowfall and the #segway tour. We enjoyed a lot.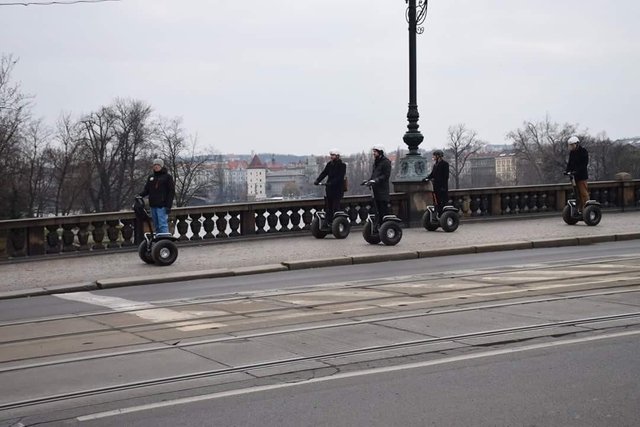 The #vintage cars on the streets were so attractive to see.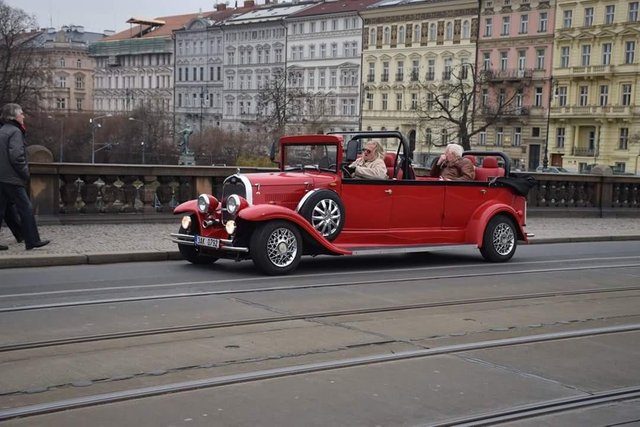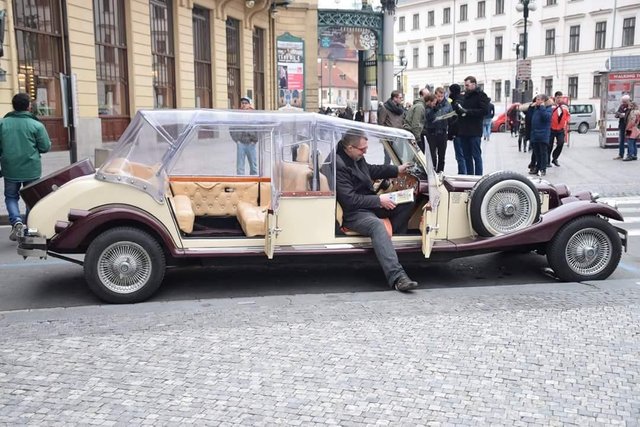 Finally I have to upload this #beautiful Street photography shot which I clicked with the women's permission.