Corona Virus Makes Me Huuungry
I already had an assortment of canned goods but figured I should probably have a better stockpile because of the PANDEMIC.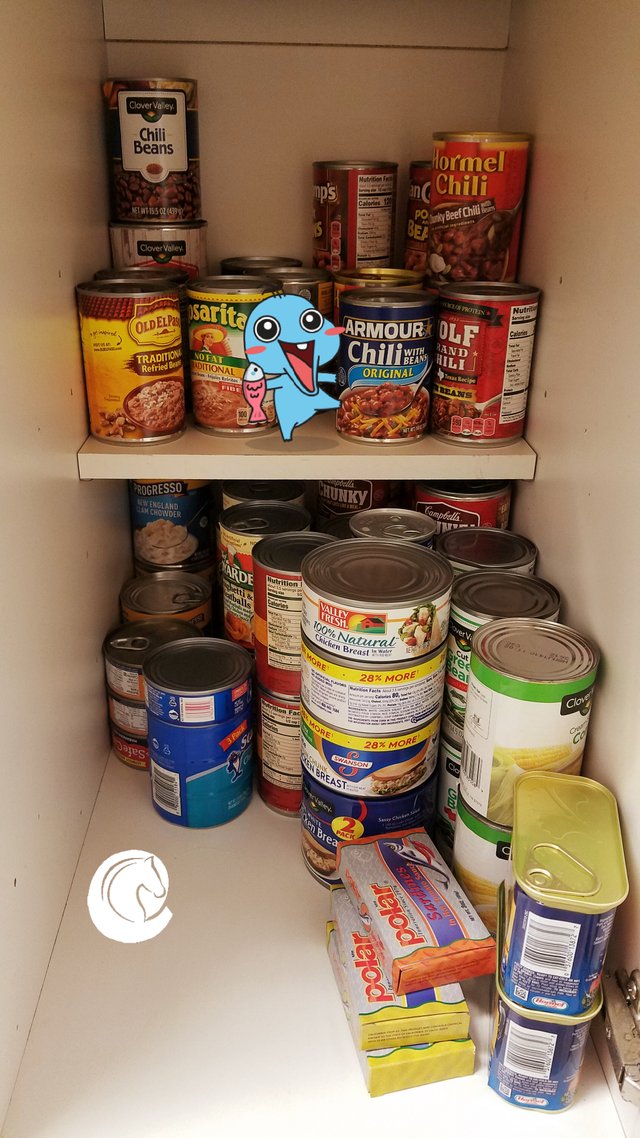 That's the Dooms Day Prepper coming out of me a little bit.
I also ordered some thermal blankets for my bugout bag, those haven't arrived yet.
What sorts of things have any of you bought recently because of the pandemic? I want to see! #preppers