"Don't judge each day by the harvest you reap but by the seeds that you plant."
"Don't judge each day by the harvest you reap but by the seeds that you plant."
― Robert Louis Stevenson
I have been trying to make small changes in my life, adjusting my attitude and expectations slowly and trying to remain positive in the face of adversity. It is slow going and small steps, so this quote spoke to me. It is also very fitting for our learning this week though.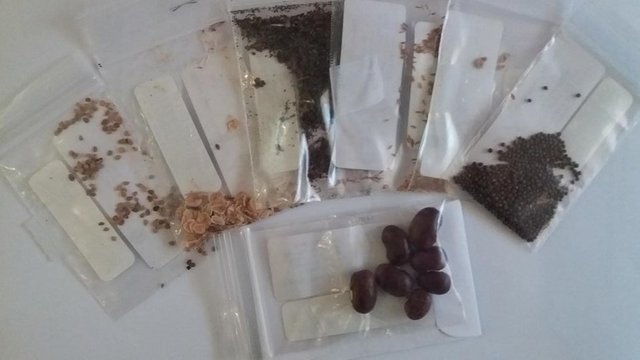 Our local library has just added a seed library. Their aims include:
encouraging the community to dig and garden
reconnecting the community to the traditions of growing tasty, healthy foods
educating the community about growing, harvesting and saving seeds
creating a community-sustained seed collection
nurturing a culture of sharing and abundance
(taken from the seed library leaflet)
I think it is a really lovely idea. Each packet has 5-10 seeds in, with some basic planting instructions. You can check out 10 seed packets a month. They ask that if you are able to successfully grow the plants, you then collect and save some seeds and return those to the library for someone else to borrow. I love that this way we can plant a few of each plant and see different crops grow, but also (hopefully) contribute to the seed library and help someone else start their own vegetable garden too.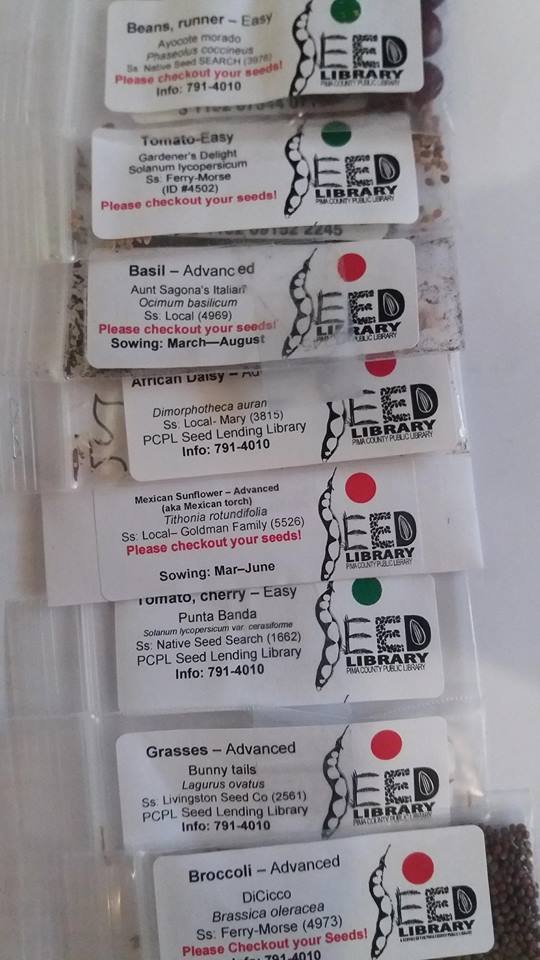 M was very excited to choose seeds and seeing the excitement on her face was magical!
She chose
Tomatoes
Cherry Tomatoes
Basil
African Daisies
Mexican Sunflowers
Grass
Broccoli
Runner Beans
I was pleased she chose a variety, we will be able to look at them carefully before planting and then also see how different shoots look. The only downside of letting her choose, was that some of the seeds are considered 'advanced'. Hopefully we can make it work, but if not there will still be some learning and a lot of fun in the process.
I am really excited to help her plant them and learn about how to take care of them and what they need to grow. Now I just need her to wake up from her nap!
Watch this space for some updates on how we get on. I hope that we can grow our plants to adulthood and harvest the fruits and vegetables from them. Maybe your local library has (or would be interested in starting) a seed library, if they have one I would definitely recommend checking it out.
Friends, I am by no means an expert gardener so would love all the tips you can give please :)