Presentation

(first of all)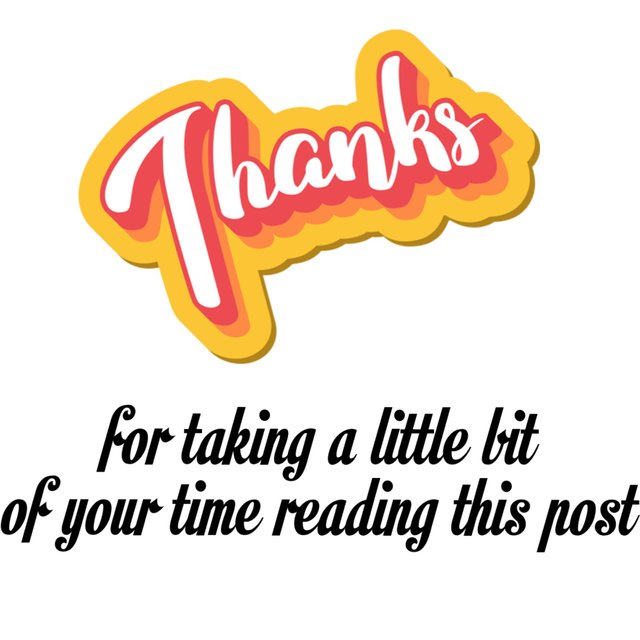 I am Gerardo
It is a pleasure to be part of this great community and be a small part of the life of each one of you.
I hope to be able to share with you all kinds of things, such as interesting facts, health tips, food recipes, news, images of different categories or other posts that could be of interest to the community.
About me
I am an engineering student and in turn I be very interested in medicine, graphic design, music, art, information and technology.
I am a friendly, honest, respectful, sincere person, who likes to be of support for others and that other people identify me as a friend.
Hobbies
I like to play soccer, chess, videogames, besides going for a walk, cycling, exercising, and learning or studying what intrigues me and which I do not know in order to know a little more, of what this immense planet
What I dislike
I do not like abusive people or that only criticiz and throwing out of them only negativity, I like to be a very positive person and always treat others well, so if there is someone who will not like what I post by please, avoid making bad comments because I will not answer
About the blog
The posts that I go up will be presented in two languages, some in English and others in Spanish. It does not mean what I am going to do in an equal post in two languages, but, rather, what will be post in English and others in Spanish so that I can share with a larger number of people than we are in this great community.
But do not worry, all that I can offer you will be in the best quality that I can provide and the best sources of consultation if it were information.
I say goodbye to you in advance, grateful for the time they took reading this post, and I'm leaving you a Scottish phrase and wishing you a nice day