¡Hola a todos! (hi everyone) #IntroducerYourSelf #Spanish #Life #Music #Story #Rock
Espero que este Blog nos brinde la oportunidad de conocernos, conectarnos con el mundo artístico y apreciar las diferentes visiones que ofrece el mundo de la música. Actualmente me encuentro trabajando en un material bastante interesante. Se trata de un grupo o banda de rock de sólo chicas donde el glamour, la distorsión y los golpes de rudeza en la batería lo caracterizan, así como una increíble voz y la particularidad del contenido de sus letras.
Los invito a escuchar nuestra música en todas estas plataformas digitales.
www.blushmagenta.com
![BMagenta.jpg]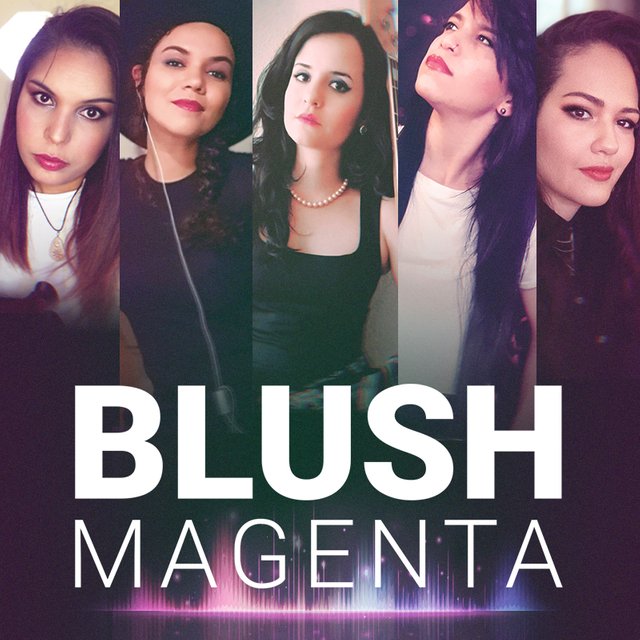 (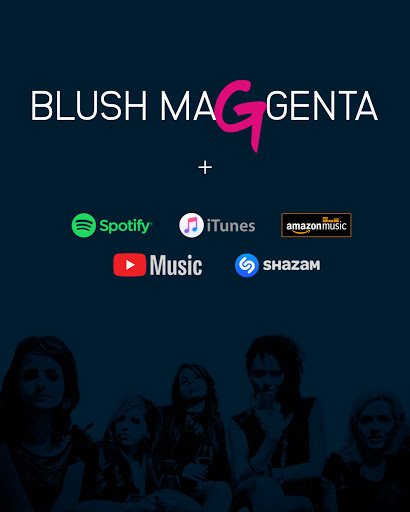 )
I hope to achieve an interesting content network, my main objective is to create new trends mixing music and art.
(Versatile, dynamic and progressive, are the three elements that make up my world of ideas to execute the instrument).
In this post, we want to share our motivation for creating such a context, the scope of activities we envision taking on, as well as the work we have already put in over the past years.
Soon I will be sharing photos and links about this unusual trend. !!
!!![190726_1876697832392_3879685_n.jpg]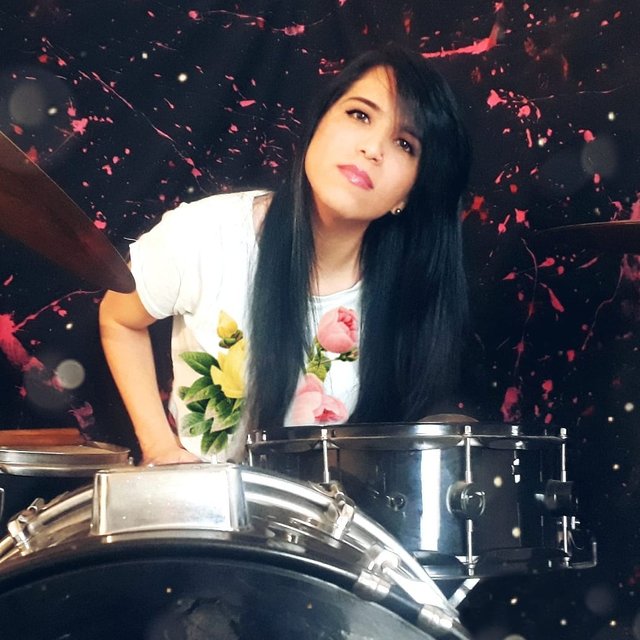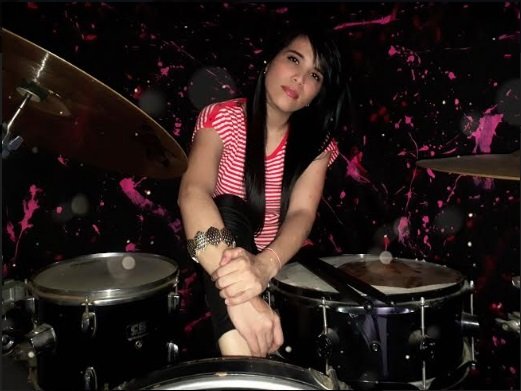 (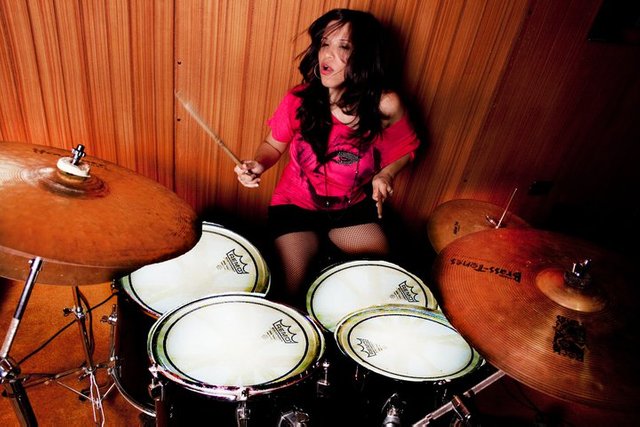 )