Adjust the work pressure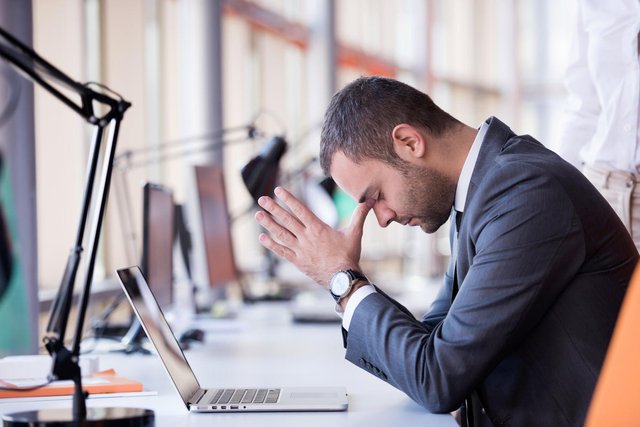 Source
Our work pressure is increasing day by day. As a result, due to come work pressure. Nevertheless, adjusting the work pressure in daily work life. Work on the plan and finish the job quickly. Always work in skilled based.
Music can be one of the ways to overcome fatigue. Good songs can change mind. And the condition of the mind is a positive attitude in work. Exhaustion of fatigue is overcome. Positive changes will come in mentality due to exhaustion. Come to something new to life. Spend time with yourself, know about yourself. Leave from bed early and regular exercises. Exercises can release you from thousands of problems. You feeling easy in your life and carry any work pressure.
Thank you so much to visit my blog. Stay with me & Please upvote, comment and resteem my post.